Situation on some parts of the border remains extremely tense – Armenia MoD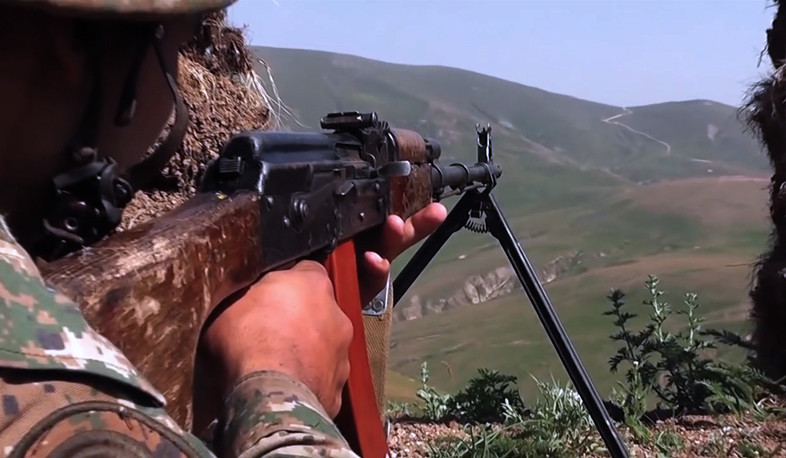 As of 14:00, the situation in some parts of the Armenian-Azerbaijani border remains extremely tense, Spokesman for the Armenian Defense Ministry Aram Torosyan said in a statement.
"Despite the significant reduction in the intensity of the shelling, the enemy continues the attempts to advance in the directions of Nerkin Hand, Verin Shorzha, Artanish and Sotk. Units of the Armed Forces of the Republic of Armenia continue to fulfill the combat tasks set before them," the Spokesman said.
The preliminary number of victims is 49. After full verification of the data, the Ministry of Defense will provide additional information about the number of victims and wounded.
Torosyan said civil infrastructure was also targeted by Azerbaijani units, civilians were wounded in the attack. The Ministry of Defense is studying in detail the videos published on Azerbaijani Telegram channels related to Armenian servicemen. There will also be additional clarifications regarding those.
The Ministry of Defense will continue to provide regular updates on the situation.