The Armenian Diaspora Survey Launched in Montreal!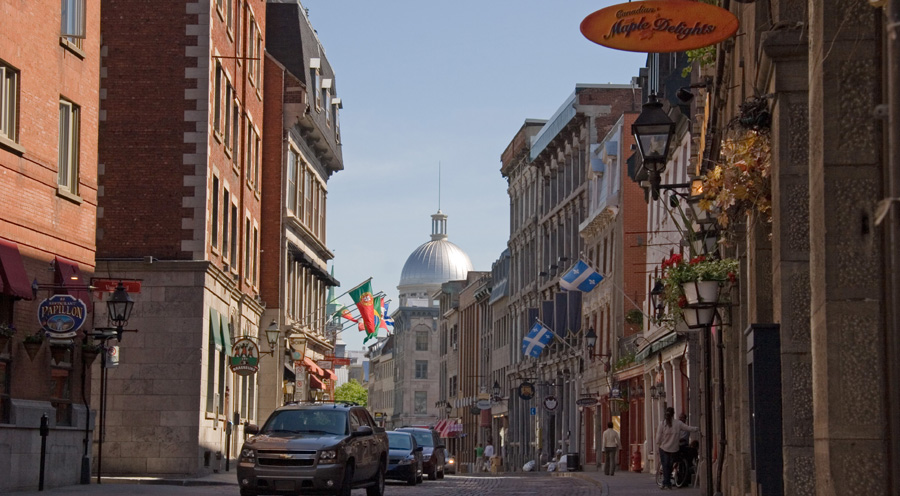 Armenian Diaspora Montreal Area survey manager Ratti Yeretsian announced the launch of the Armenian Diaspora Survey (ADS) in Montreal! You can now fill out the questionnaire (see below to know how). The community-wide survey will be running until October 30.
By filling out the questionnaire, you are contributing to the first-ever effort to gain a better understanding of the Armenian diaspora and its communities. The results of the survey will be made public through the publication of a report in 2020. Naturally, your answers will remain anonymous. For more information, please consult ADS'S Frequently Asked Questions and Privacy Policy.
You can fill out the questionnaire online, at the following address: www.armeniandiasporasurvey.com/2019-survey OR on paper by participating at one of the designated locations (see attachment). We kindly ask your help in spreading out the word by forwarding this email to your friends and family currently living in Montreal.