Tactical military exercises held in Artsakh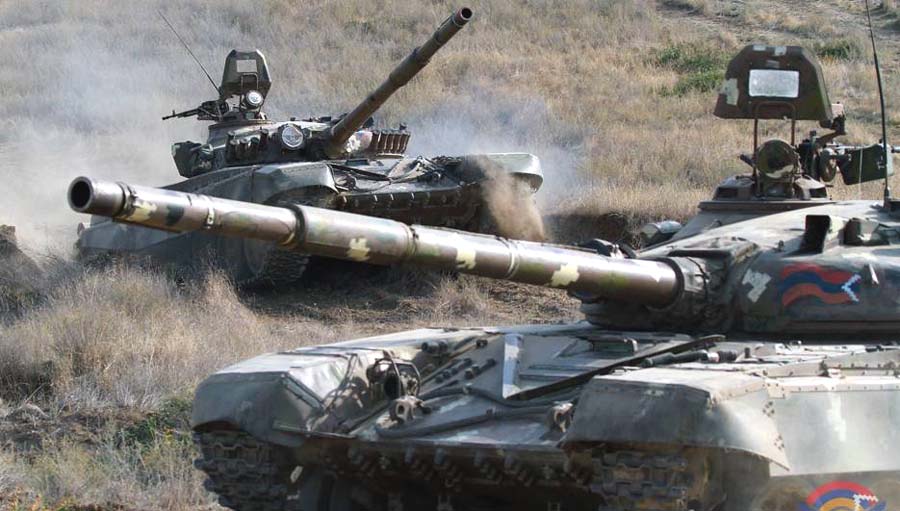 Tactical exercises accompanied by combat shooting were held in Artsakh on October 31. A tank battalion unit located in the northern direction of the Defense Army was involved in the drills, the Artsakh Defense Ministry reports.
Under conditions close to reality, the staff involved demonstrated good tactical and moral-psychological preparedness, reaffirming readiness to carry out any combat tasks at a high level.
The drills were conducted in line with an agreed schedule to check the capability of carrying out tasks timely and properly.
In order to ensure objectivity, the process was overseen by the relevant departments and services of the Defense Army.