Sylvester Stallone supports Armenian Genocide movie The Promise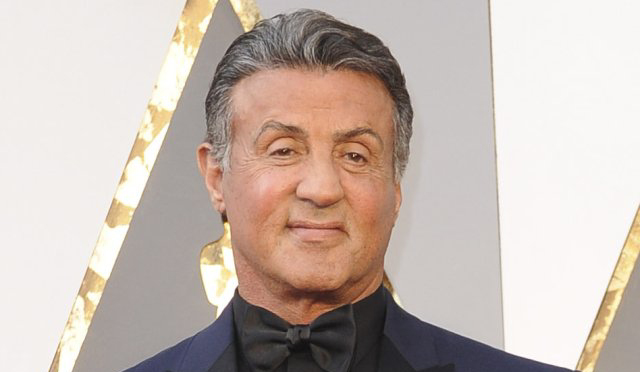 Famous celebrities continue to support the film The Promise, which tells about Armenian Genocide. This time Hollywood known actor Sylvester Stallone has posted about the film on his official Instagram.
«This extraordinary film is opening April 21… It is a subject that I have been fascinated with for decades and it has taken many years for someone to finally have the guts to make it and finally bring it to the screen for all to see… It is true and incredibly important historical drama that has all the extraordinary ingredients that can make a movie Oscar quality. It's amazing lead actors Christian Bale, and Oscar Isaac, Play their parts to perfection! And a special shout out to it's a legendary producer, Mike Medavoy, Who finally brought this epic story to the screen. Also, I owe Mike Medavoy A great deal because he's the one who gave Rocky the green light, and that's why am here today. This film has it all…!!! I'm jealous»,-writes the actor.