Supporting war-affected Syrians a moral mission for Armenia – PM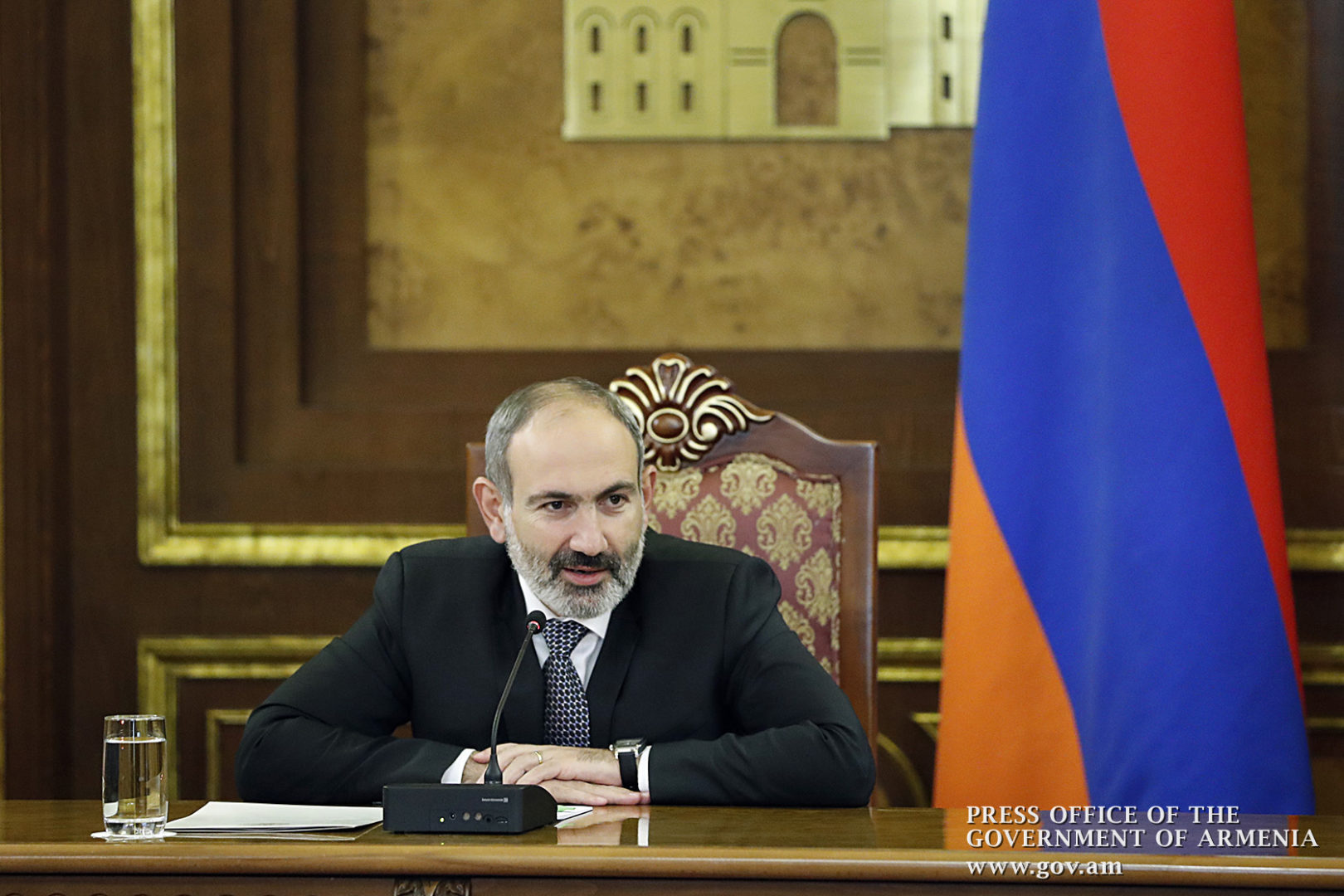 Supporting war-affected Syrians is a kid of moral mission for Armenia, Prime Minister Nikol Pashinyan said in an interview with the Italian Corriere della Sera.
"At the time of the Ottoman Empire the Syrian people saved so many Armenians. Therefore, at a time, when Syrians suffer, we could not stand aside. I am happy that we can honor our moral debt. Our medical staff has performed numerous surgical procedures. Many women and many Syrian children have been treated by Armenian doctors. Syrian children have been provided with spaces where they can play safely," the Prime Minister said,
Armenian doctors and mine-clearance specialists have been carrying out humanitarian mission in Syria since February 2019.
Nikol Pashinyan said Armenia is worried about the Turkish invasion. "We have condemned it. We believe that the international community must take action so that the Turkish forces in Syria today are brought back to the Turkish territory."
The Prime Minister attached importance to the US House recognition of the Armenian Genocide.
"It's very, very important. It helps prevent possible further genocides. In addition, this type of decision is changing the atmosphere in our region. It sends a message that equally aggressive policies would not be accepted by the international community. More than a century after the genocide, Turkey is still perceived by the Armenians as a possible threat to our security. And for about thirty years our border has been closed on the Turkish side," he said.
PM Pashinyan reiterated Armenia's willingness to establish diplomatic relations with Turkey without any preconditions.
He expressed gratitude to the Italian Chamber of Deputies for recognizing the Armenian genocide. "We work with our foreign partners to get as much recognition as possible and to achieve global recognition," the Prime Minister said adding that "while Europe is not much informed, there a large phenomenon of Armenophobia in Azerbaijan."
He reminded that former Arsenal man Henrikh Mkhitaryan had to miss the Europa League final, because "an Armenian surname is a big problem in Azerbaijan.
"European fans wearing T-shirtswith his name were stopped by the police. A week ago a driver, a citizen of Azerbaijan, was arrested only because he was listening to a song by an Armenian musician. And last year we had cases of American citizens, Russians, Turks not allowed to enter Azerbaijan because they had Armenian last names," Pashinyan stated.