Strategic military drills in unprecedented scale to be held in Armenia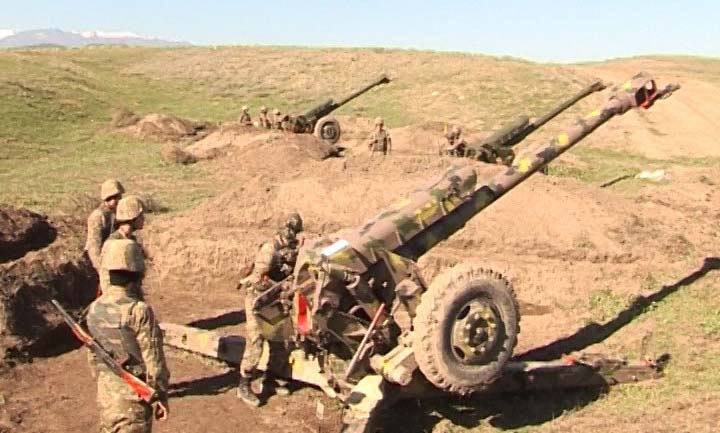 ARMENPRESS. The Armenian government today adopted a decision on holding military mobilization readiness trainings from September 24 to October 5, 2019.
During today's session Defense Minister Davit Tonoyan said the goal of these strategic military exercises is to determine the preparedness and capacities of state and regional administration bodies, local self-government bodies and organizations.
These trainings are of strategic military drills nature.
The trainings will enable to assess the military mobilization opportunities of the military security system, reveal problematic issues of military mobilization readiness, as well as to develop mechanisms to raise the efficiency of military mobilization readiness and mobilization.
The minister said military drills with such a scale have not been held in Armenia. "But the most important is that these drills are within the domain of our international duties, in terms of numbers and measures to be used", he said.
In his turn Prime Minister Nikol Pashinyan said a large-scale event is being prepared. "During those days our citizens will see and notice that processes are taking place, and I hope that those people who have a duty by law should be involved as well. Certain recruitment processes will take place. I call on our citizens to actively take part in this process. This aims at raising the combat readiness level of our Armed Forces. This is an unprecedented event", the PM said, adding that there should a proper attitude and reaction to these events.