Statement by Erin O'Toole, Leader of the Official Opposition and Leader of the Conservative Party of Canada, on the occasion of Armenia's Independence Day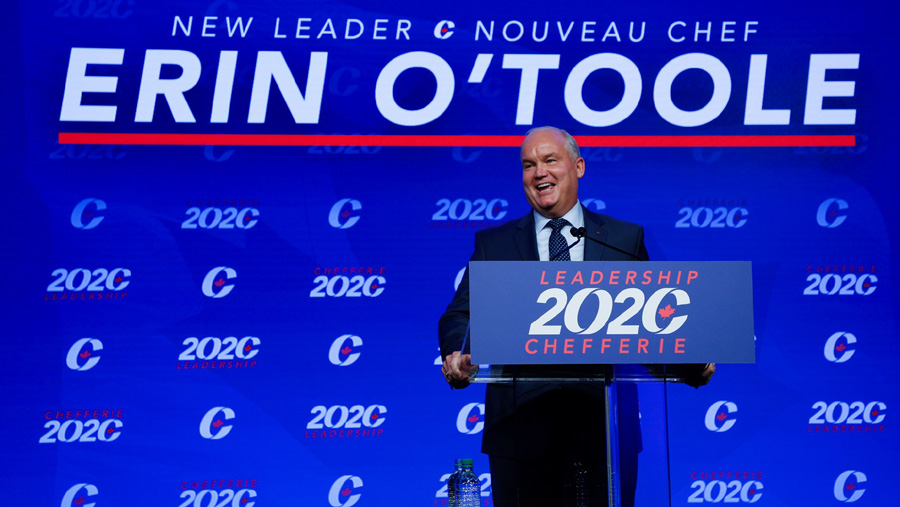 Twenty-nine years ago today, the people of Armenia voted for the creation of an independent state, thus ending decades of Soviet communist occupation.
Canada is home to a strong and working Armenian community that demonstrates what Canada has best to offer. Your compassion and care for the elderly and those in need were of crucial importance during the pandemic. Volunteers from Canada's Armenian community delivered care kits, personal protective equipment and other essentials to the most vulnerable.
Today we also pay tribute to the special and meaningful relationship enjoyed by both countries. Our peoples share deep ties that keep growing. Canada's Conservatives have always firmly supported Armenia and its people. We are proud that in 2006, under our previous Conservative government, Canada finally recognized the Armenian genocide, Meds Yeghern.
On behalf of Canada's Conservatives, I want to wish Armenia a happy Independence Day!