Spanish city of Sueca recognizes Armenian Genocide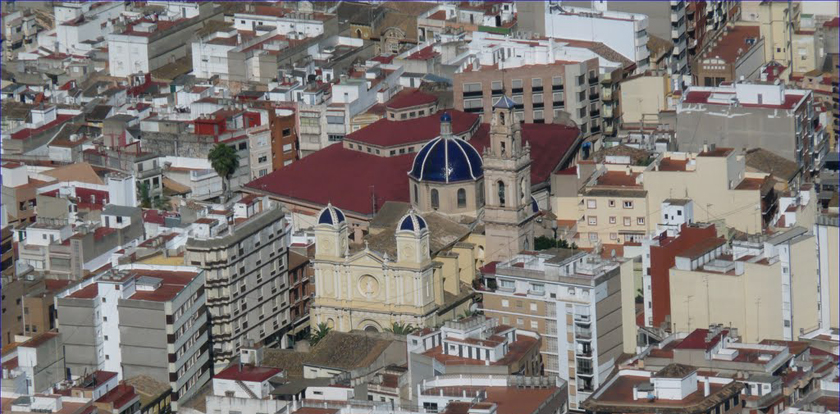 The Spanish town of Sueca has recognized the Armenian Genocide, the Armenian embassy in Spain reported in a Facebook post on Saturday, June 3.
Sueca thus joins dozens of other Spanish towns, as well as the regions of Aragon, Balearic Islands, Basque Country and Catalonia which recognized and condemned the first genocide of the 20th century in the past.
Around 30 countries, a number of international organizations and regional government bodies have so far acknowledged the killings of 1.5 million Armenians in the Ottoman Empire as genocide.