Spanish-Armenian Actor Hovik Keuchkerian Stars in new Spanish Movie with Jean Reno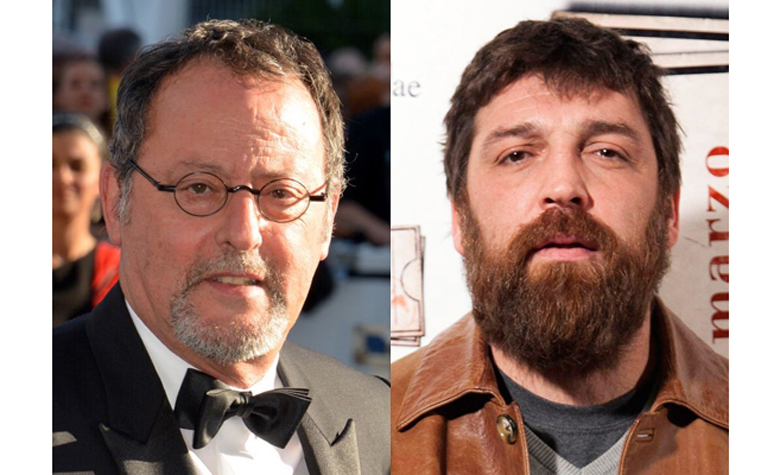 Spanish movie '4 Latas' is all set to come to Netflix this July, 2019. It looks like this is another one of Netflix's attempts to venture out – and strengthen – their hold on foreign releases.
'4 Latas' is a movie about long lost friendships that in essence are never truly lost. Jean Reno plays the role of Jean Pierre, who in an attempt to reunite with his dying friend, sets on a road trip with his longtime friends and the estranged daughter of his friend. Reno is best known for his work in 'Léon: The Professional' as Léon,  'Crimson Rivers', 'Godzilla', 'The Da Vinci Code', 'Mission: Impossible', 'The Pink Panther', 'Ronin', 'Les visiteurs', and 'The Big Blue' among others.
The movie also stars Hovik Keuchkerian as Tocho. Keuchkerian portrays Ojeda in the Assassin's Creed movie. He has previously appeared in television series such as Isabel, The Night Manager and Hispania, la leyenda, as well as films including Justi&Cia, Alacrán enamorado and Toro.
Born in Beirut (Lebanon), Hovik's family moved to Madrid (Spain) when he was three years old. His father was Armenian and his mother is Spanish (from Navarra). He became a boxer and was twice Spanish Heavy Weight Champion. After quitting boxing he started a new career as stand-up comedian and writer (he has published four books, the last of them entitled Resiliente).
The Spanish comedy-drama film is written by Gerardo Olivares, Maria Jesus Petrement, and Chema Rodríguez. Olivares has also directed the movie.