Sona Poghosyan wins bronze in junior World Weightlifting Championship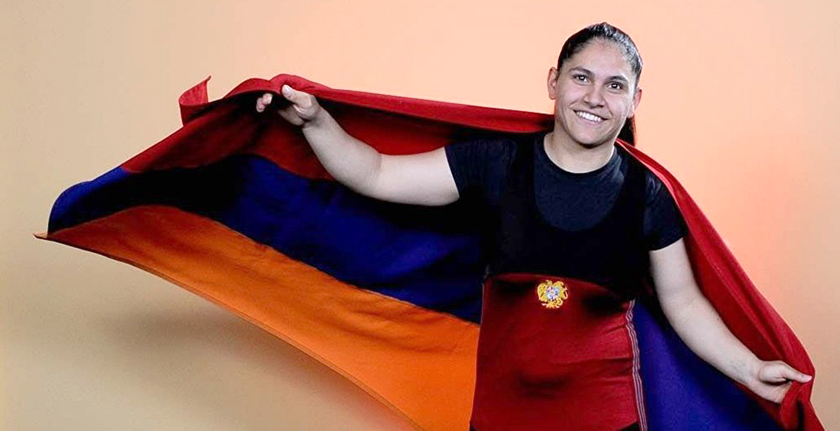 Armenia representative Sona Poghosyan won the bronze in the junior World Weightlifting Championship in Tokyo.
The athlete (75kg) successfully used two out of three attempts in snatch, lifting 75kg.
Poghosyan failed the third attempt in clean and jerk. She held 125kg and received a silver medal for the exercise. With 223kg under her belt, the Armenian athlete took the third place.
Patricia Barrera (Ecuador) was the winner with 242kg lifted, while Anastasia Shishanova (Ukraine, 230kg lifted) took the silver.