Shushi at Risk of Becoming Global Terrorism Center. Foreign Minister of Artsakh David Babayan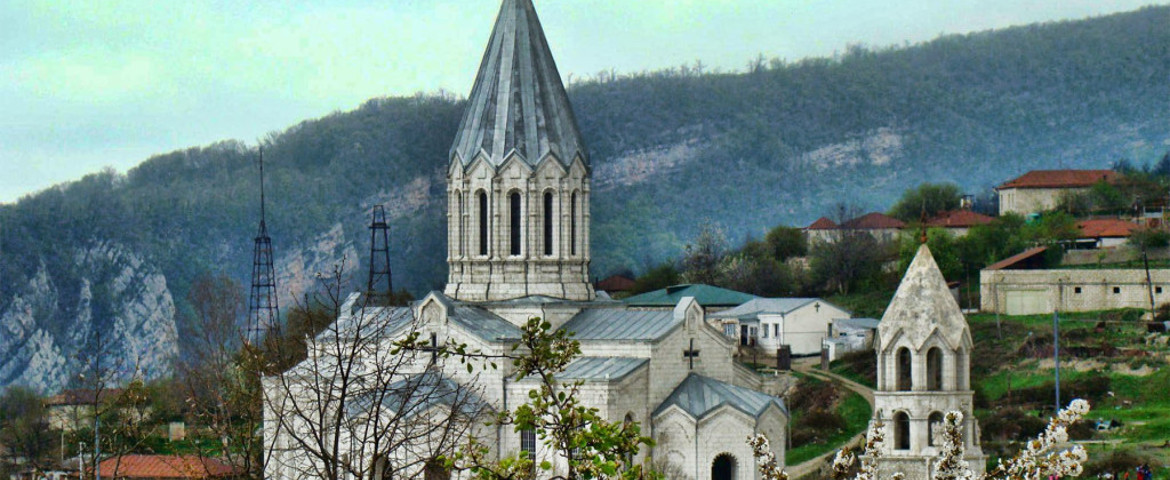 Artsakh (Nagorno-Karabakh) Foreign Minister David Babayan has commented on reports alleging that the Turkish neo-fascist organization "Gray Wolves" is planning to open a school in the city of Shushi, which has come under Azerbaijan's control. In an interview with the Public Radio of Armenia, the Minister said the city is now at risk of becoming a global terrorism center.
Babayan noted that the issue should be considered in several dimensions and weighed in on the emotional aspect of the matter: "Baku does not rule out that they are going to turn Shushi into the second capital of Azerbaijan, one of the "cultural centers" of the Turkic world. And they will try to do it."
In political terms, the Foreign Minister said, Azerbaijan, with the participation of Turkey, is trying to strengthen its levers of pressure on Artsakh, Novosti Armenia reports.
"At the moment, this position does not play a role, especially given the presence of Russian peacekeepers. Any attack on Artsakh will be considered a blow to Russia and the Russian peacekeepers," he said said. Babayan said the "Gray Wolves" is a terrorist organization, which means that opening such a school in Shushi would mean educating terrorists from nursery.
"Such steps are made in an attempt to turn Shushi into one of the most important terrorist centers," Babayan added.