"Secret meetings in Ankara" – Bedros Shirinoglu meets with Turkish Deputy PM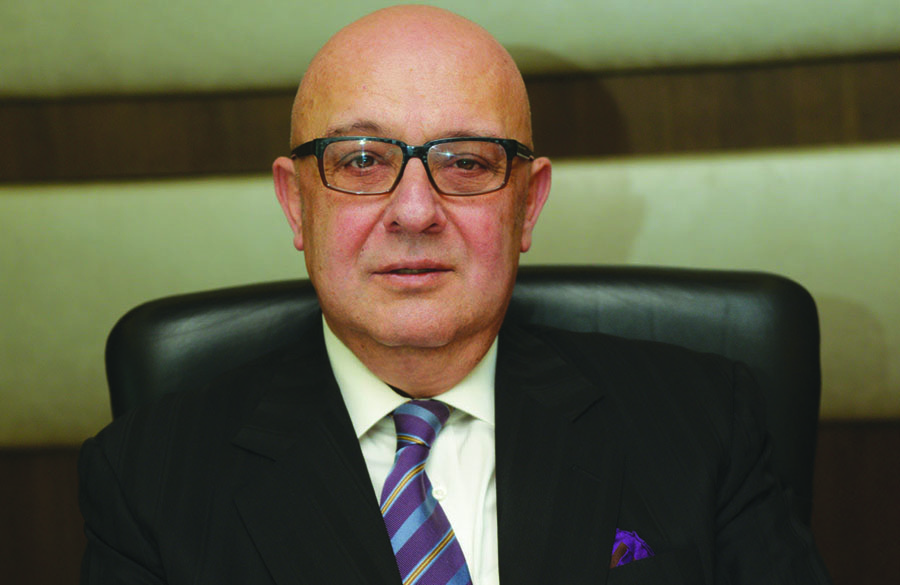 ARMENPRESS – Chairman of the Board of Trustees of St. Savory hospital of Istanbul Bedros Shirinoglu on November 15 met with Deputy Prime Minister of Turkey Hakan Cavusoglu, as well as some of the advisors of the Turkish President Recep Tayyip Erdogan, Agos reports. According to Agos such meetings in the context of existing difficulties on organizing the election of Armenian Patriarch of Istanbul are under attention.
It is supposed that the meeting agenda focused on the community elections and the election of the Armenian Patriarch. The meeting with the Turkish Deputy PM lasted two hours. It's important to note that after the meeting no statement was released by Shirinoglu's office.
"In a period when there are so many questions over the process of the patriarchal elections, the persons and society engaged in this process are interested in the meeting details. It's worth mentioning that neither the patriarchal locum tenens Archbishop Garegin Bekchyan nor the community leaders were aware of the meeting", Agos writes. The newspaper titled the news as "Secret meetings in Ankara".
Bedros Shirinoglu is famous for his close ties with the Turkish ruling circles. On January 18, 2017 he met with President Erdogan in the Presidential Palace. Erdogan promised to deal with the issue of the patriarchal election after the April constitutional referendum. However, the issue of patriarchal election is still unresolved.