Second group of Armenian de-miners and doctors lands in Syria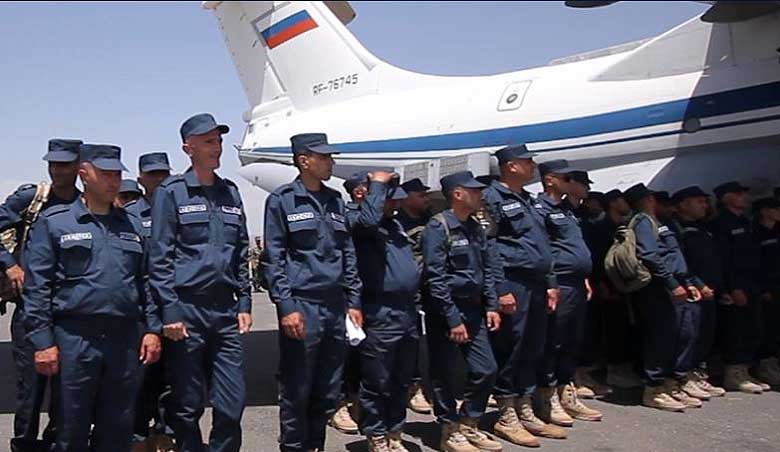 (Armradio) – A new group of Armenian humanitarian de-miners, doctors and their immediate security personnel was dispatched to Aleppo on June 4 to provide professional humanitarian aid to the people of Syria, the Armenian Defense Ministry reports.
Armenian specialists will carry out humanitarian de-mining in areas were no military actions are taking place. They will also raise awareness among the population and provide medical assistance.
The Armenian specialists have been transported to Syria with support from the Russian side.
The first group of Armenian specialists was sent to Syria in February 2019. According to the data of the Armenian Center for Humanitarian Demining and Expertise, Armenian de-miners cleared an area of 33,400 square metersas of May 30.
Armenian doctors carried out 394 surgeries, 801 patients received therapeutic care. Furthermore, 1 354 clinical and laboratory tests were implemented.