Russian lawmaker praises Armenia for sending humanitarian mission in Syria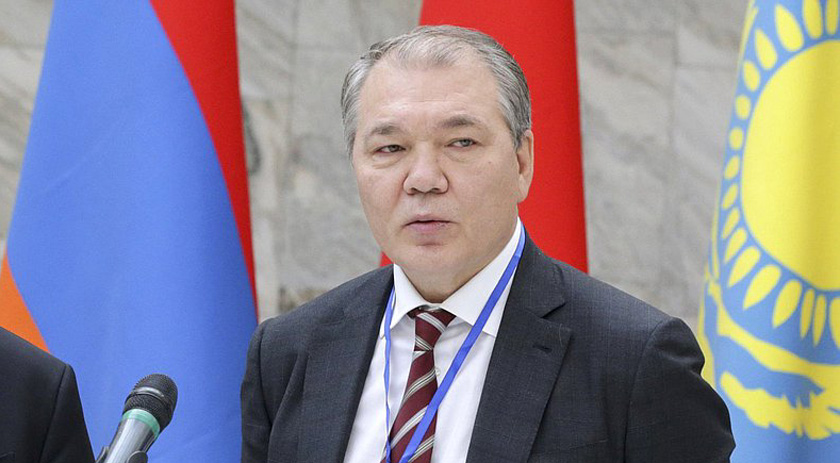 Russia will highly evaluate the deployment of the Armenian humanitarian mission in Syria, Chairman of the Russian State Duma Committee on CIS Affairs, Eurasian Integration and Relations with Compatriots Leonid Kalashnikov,
told reporters at a news conference in Yerevan on Friday.
A group of 83 specialists from the Armenian Defense Ministry arrived in Syria on February 8 to accomplish a humanitarian mission. The group comprises demining, safety and medical professionals. Russia provided assistance in their transportation to the country. On February 13, the US Embassy in Yerevan said it did not support Russian-Armenian cooperation on Syria.