Russia says will help Yerevan if clashes transfer to Armeni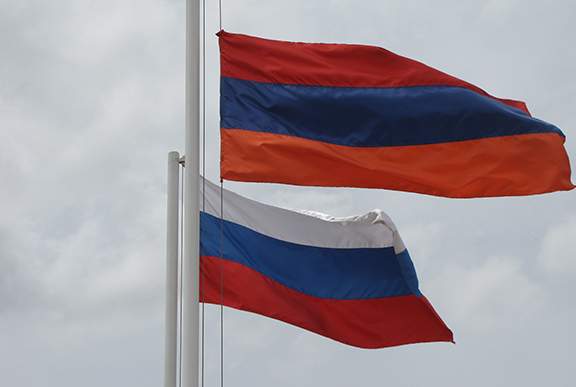 Panarmenian – Russia will provide Yerevan with all the necessary assistance under the Treaty of Friendship, Cooperation and Mutual Assistance if clashes in Nagorno-Karabakh are transferred directly on the territory of Armenia, the Russian Foreign Ministry said Saturday, October 31.
The statement came hours after Armenian Prime Minister Nikol Pashinyan sent a letter to Russian President Vladimir Putin to begin urgent consultations to determine the types and the amount of assistance that Russia can provide to Armenia to ensure its security.
"We once again call for an immediate ceasefire in Nagorno-Karabakh, de-escalation of tension and return to substantive negotiations in order to achieve a peaceful settlement based on basic principles in line with the agreements reached by the foreign ministers of Russia, Azerbaijan and Armenia in Moscow on October 10," the Foreign Ministry said.