Russia investigating "shootout" between Armenian and Azeri forces near Shushi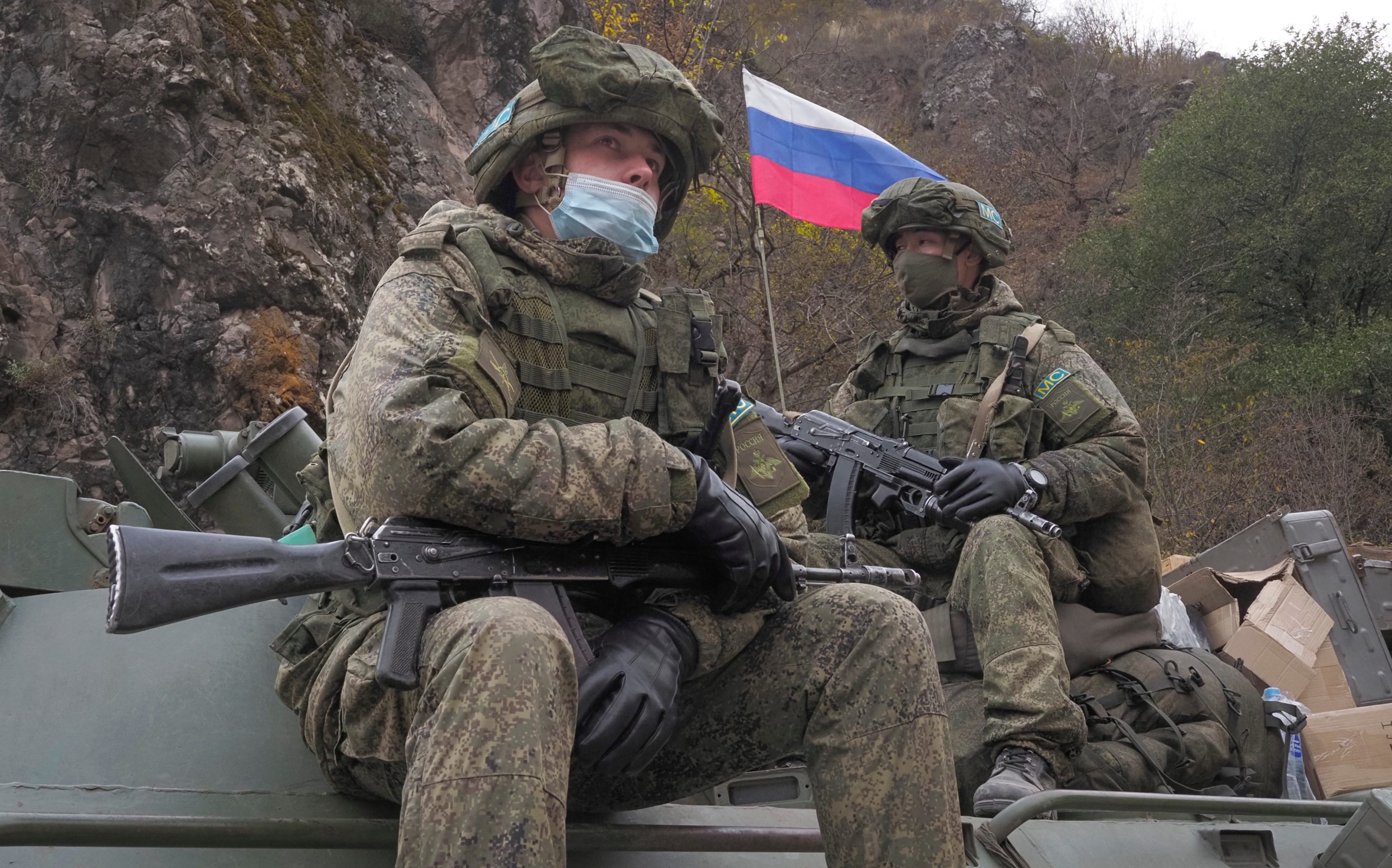 The command of the Russian peacekeeping contingent in Nagorno-Karabakh is investigating the details of a "shootout" between the units of the Artsakh Defense Army and the armed forces of Azerbaijan, which took place on August 9 near Shushi, the Russian Defense Ministry reports.
Azerbaijan violated the ceasefire with Artsakh in the southwestern section of the contact line on Monday, Karabakh defense authorities reported. Besides firearms, the Azeri forces used an SPG-9 to launch three shells on the Armenian positions in the area, the Defense Army added.
"On August 9 at about 17:45, there was a firefight with the involvement of small arms between the armed formations of Nagorno-Karabakh and the armed forces of Azerbaijan in the area of the settlement of Shushi. Thanks to the efforts of the Russian peacekeepers, the shooting was stopped, with no casualties reported," the Russian side.
"The command of the Russian peacekeeping contingent, together with the Armenian and Azerbaijani sides, is conducting an investigation."
The Azerbaijani military also used combat drones to target the Armenian positions in Nagorno-Karabakh (Artsakh) on Wednesday, August 11 morning, the Defense Army reports.