Prime Minister Justin Trudeau Launches "Arnold Chan Initiative for Democracy in Armenia"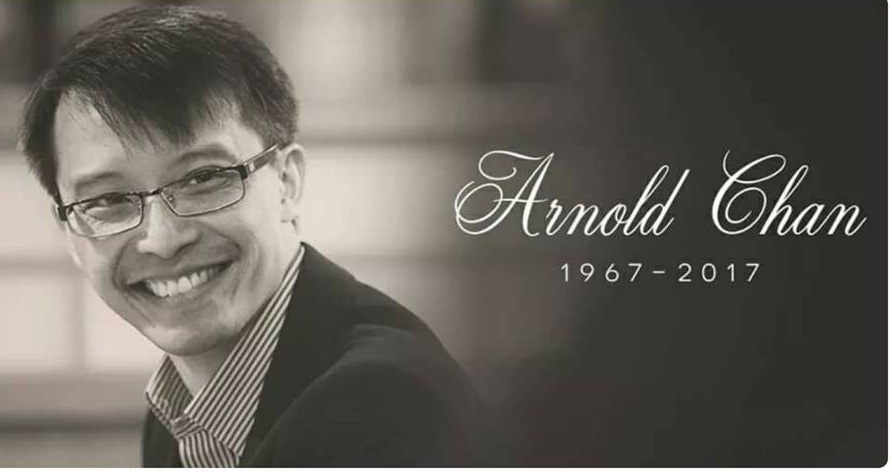 A year after his untimely passing, Arnold Chan's memory was forever eternalized in Yerevan, as Prime Minister Justin Trudeau announced the launch of the "Arnold Chan Initiative for Democracy in Armenia", during his joint press conference, with Armenia's Prime Minister Nikol Pashinyan on Saturday.
"The initiative will help develop democratic institutions and strengthen the democratic process in Armenia. It will also support various projects aimed at protecting the right to education and the empowerment of women and girls, encouraging young people's participation in the democratic process, and promoting the sustainable development of communities through environmental education" read a part of the PM's official statement.
During the announcement, Arnold Chan's widow and now the member of parliament for Scarborough-Agincourt, Jean Yip was amongst the attendants.
Commenting on the announcement, the Armenian National Committee of Canada said "We welcome this timely announcement at a time when Armenia is on the path of strengthening its democratic standards and becoming an exemplary model within its immediate region and around the world. We thank the Prime Minister for his leadership in these matters and for his thoughtfulness in dedicating this initiative to Arnold's memory, who was a champion of democratic principles and a dedicated advocate for stronger Canada-Armenia relations"
"We are excited to work with our government, as they move forward to implement this timely initiative in Armenia" said the ANCC.
Arnold Chan was the member of parliament for Scarborough-Agincourt from 2014 until his untimely passing in September 2017. During his term, he served as the chair of the Canada-Armenia Parliamentary Friendship Group and was a dedicated advocate for the Armenian-Canadian community.