President Putin congratulates Pashinyan on Independence Day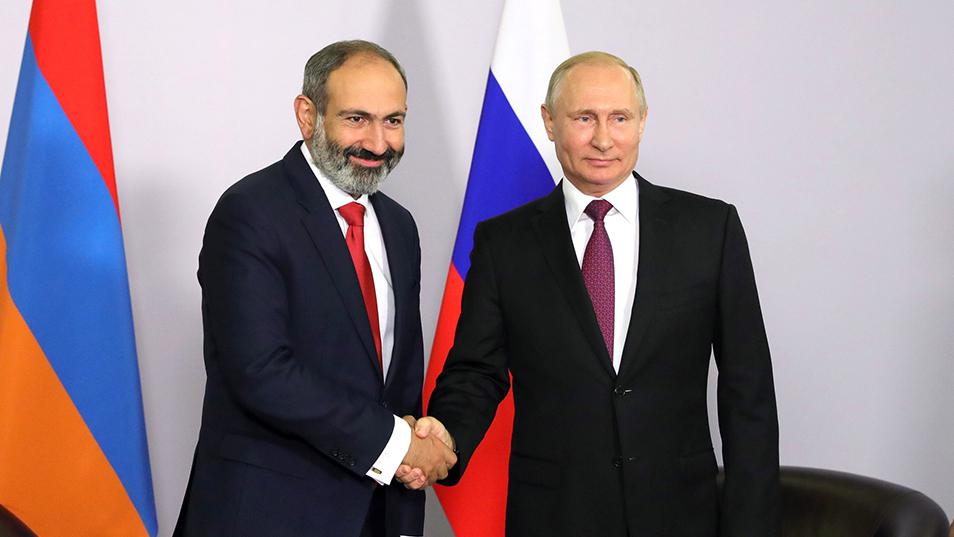 Armenpress – Russian president Vladimir Putin sent a congratulatory message to Nikol Pashinyan, which reads:
"Honorable Nikol Vovayevich,
Please, accept my sincere congratulations on the occasion of Armenia's National Holiday – Independence Day. The relations between our countries are based on good traditions of friendship, mutual respect and spiritual closeness.
I am confident that with joint efforts we will be able to ensure the future development of allied relations and multilateral cooperation, as well as partnership in the sidelines of Eurasian integration processes. This is undoubtedly in the interests of the peoples of Russian and Armenia and is for the benefit of the strengthening of regional security and stability.
I wish you, honorable Nikol Vovayevich, good health and successes, and welfare and prosperity to all your compatriots".