Pope Mentions Artsakh Prisoners in Easter Message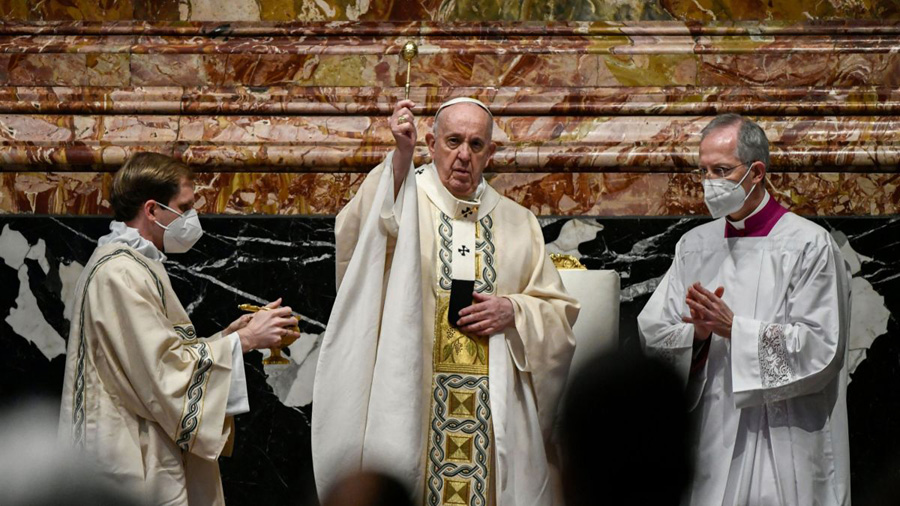 On Easter Sunday 2021, Pope Francis offered Mass at the Altar of the Chair in St. Peter's Basilica. Afterward, he gave the Urbi et Orbi message and blessing.
Pope Francis condemned the conflicts in Syria, Yemen, and Libya, calling for an end to the "clash of arms" in his Easter message.
Lebanon, Iraq, Ukraine, Haiti, Myanmar, Sahel, Ethiopia, Nigeria, Tigray, Mozambique, and Nagorno-Karabakh were also mentioned in Pope Francis' prayers,
'There are still too many wars and too much violence in the world! May the Lord, who is our peace, help us to overcome the mindset of war. May he grant that prisoners of conflicts, especially in eastern Ukraine and Nagorno-Karabakh, may return safely to their families, and may he inspire world leaders to curb the race for new weaponry', prayed Pope Francis.