Polish parliament unanimously adopts resolution marking the 650-year-long presence of Armenians in Poland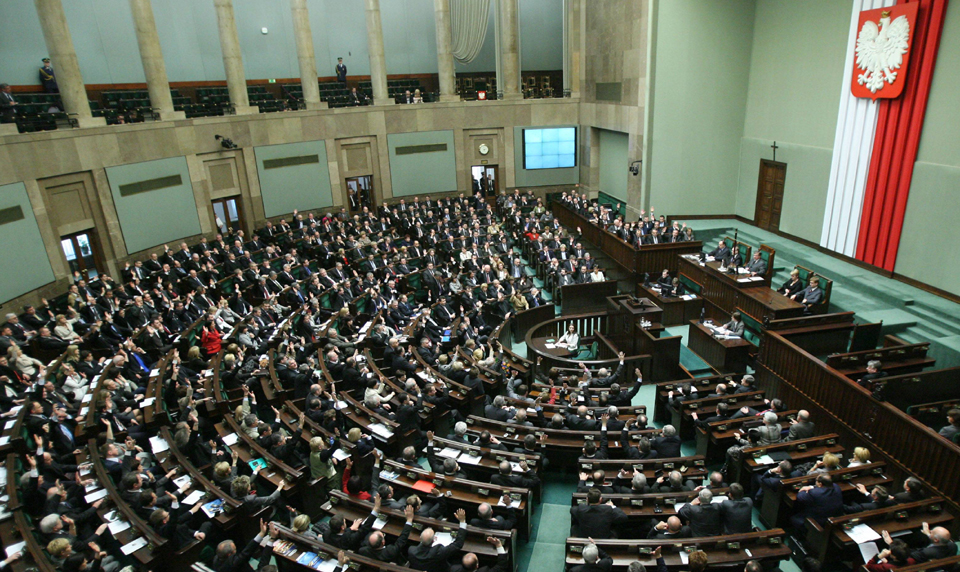 The Sejm (Lower House of the parliament) of the Republic of Poland, the lower house of the country's parliament, adopted on Friday a resolution about the positive contribution of the Armenians throughout the Polish history, as this year marks the anniversary of the special privilege granted to the first Armenian diocese in Poland by Polish King Casimir the Great in 1367.
As the head of press department at the Armenian National Assembly Arsen Babayan wrote on his Facebook page, the document was adopted unanimously by 435 votes in favor.
The resolution congratulates the Armenians for "the achievements and contribution to the Polish culture and creative presence in the country's history."
To remind, last month, the resolution initiated by senator Yana Zaryanayi, was adopted by the Polish Senate, upper house of the parliament, during the session attended by the Speaker of the Armenian Parliament Ara Babloyan and Ambassador of Armenia to Poland Edgar Ghazaryan.