Police officer wounded in Yerevan bank attack dies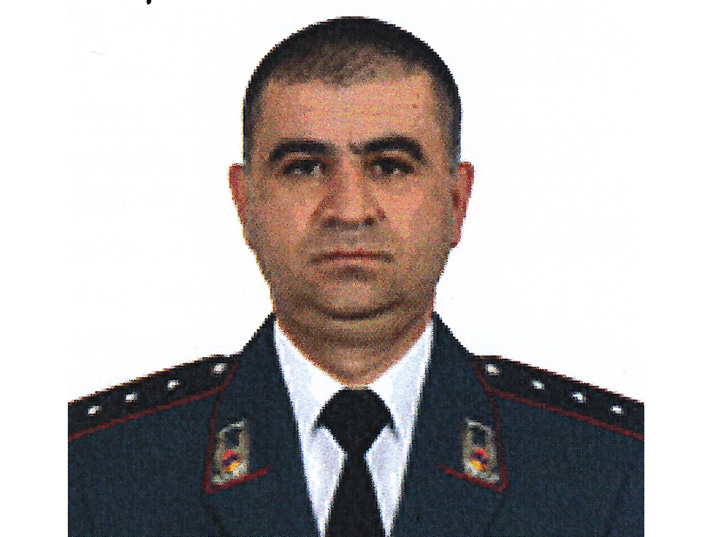 ARMENPRESS – The police officer, who was wounded in the armed assault on HSBC bank's branch in Yerevan, has died, Ashot Aharonyan – head of the press service of the Police Force, said on Facebook, reports Armenpress.
"Unfortunately, doctors were unable to save the life of the police officer. Senior Police Corporal Ara Shakhgulyan has died despite the surgery and doctors' efforts", he said.
An armed assault occurred on HSBC bank's branch located in the Komitas avenue-Gyulbenkyan street intersection.
The Police were notified about the armed assault on May 3, at 14:25.
An unknown man armed with a knife, grenade and a rifle, entered the bank, wounded two employees, one of whom died. The man has stolen money and escaped, but not so far. The criminal also opened fire on police officers who arrived in the scene, wounding one of the police officers. 
The criminal was quickly neutralized and transported to police.
Later the police said that the perpetrator of the attack is Police Colonel Daniel Danielyan.