PC Aris Babikian is re-elected in Scarborough—Agincourt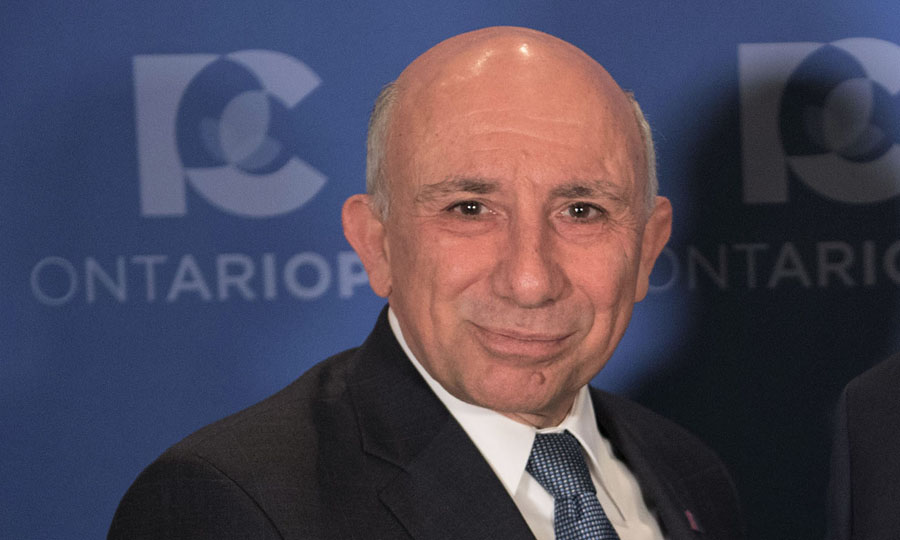 The 2022 Ontario general election is were held on June 2, 2022, to elect Members of the Provincial Parliament to serve in the 43rd Parliament of Ontario.
Ontario PC leader Doug Ford secured a second majority government with an emphatic win that saw him increase from his 2018 seat count and force both of his main rivals to step down.
Ford's PCs were elected or leading in 83 of 124 ridings.
Aris Babikian of the Progressive Conservative Party of Ontario was reelected in the Scarborough—Agincourt riding. Babikian has represented the electoral district since 2018.
Babikian (PC) was declared the winner with 48.52 per cent of 13,417 ballots counted as of 9:34 p.m. Soo Wong (Liberal) was in second with 37.12 per cent of votes and Benjamin Truong (NDP) was in third with 9.19 per cent.
Full results as of 9:34 p.m.
22 of 44 polls reporting
Progressive Conservative Party of Ontario
Aris Babikian: 6,510 votes (48.52 per cent)
Liberal Party of Ontario
Soo Wong: 4,981 votes (37.12 per cent)
Ontario New Democratic Party
Benjamin Truong: 1,233 votes (9.19 per cent)
Green Party of Ontario
Jacqueline Scott: 288 votes (2.15 per cent)
Ontario Party
Donny Morgan: 257 votes (1.92 per cent)
New Blue Party of Ontario
Rane Vega: 148 votes (1.1 per cent)