Opposition leader  Nikol Pashinyan talks crisis with ARF Dashnaktsutyun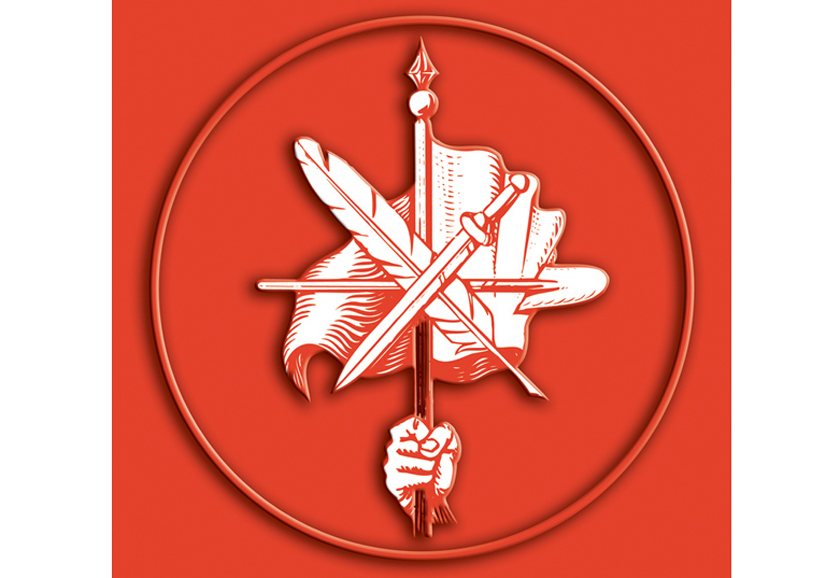 PanARMENIAN – Leader of the civil campaign against Armenian authorities Nikol Pashinyan on Thursday, April 26 met the representatives of the Armenian Revolutionary Federation (ARF) Dashnaktsutyun.
According to a Facebook post by Pashinyan himself, he and Arsen Hambardzumyan and Armen Rustamyan discussed the "internal political situation in Armenia and the possible ways out."
The ARF pulled out of the ruling coalition with the Republicans on Wednesday, while acting ministers and governors of province representing the party resigned the following day.
Pashinyan had earlier met Gagik Tsarukyan, the head of opposition Tsarukyan bloc which has been supporting the movement for several days now.
An opposition leader from Yelk bloc and the founder and head of Civil Contract party, Pashinyan leads the campaign against the ruling Republican Party of Armenia (RPA).
Former prime minister Serzh Sargsyan was forced to resign on Monday, and Pashinyan is now seeking the appointment as prime minister by the National Assembly of what he calls "the people's candidate," the formation of a temporary government and snap parliamentary elections.