New South Wales Premier Gladys Berejiklian lost 40 relatives in 1915 Armenian Genocide: The Australian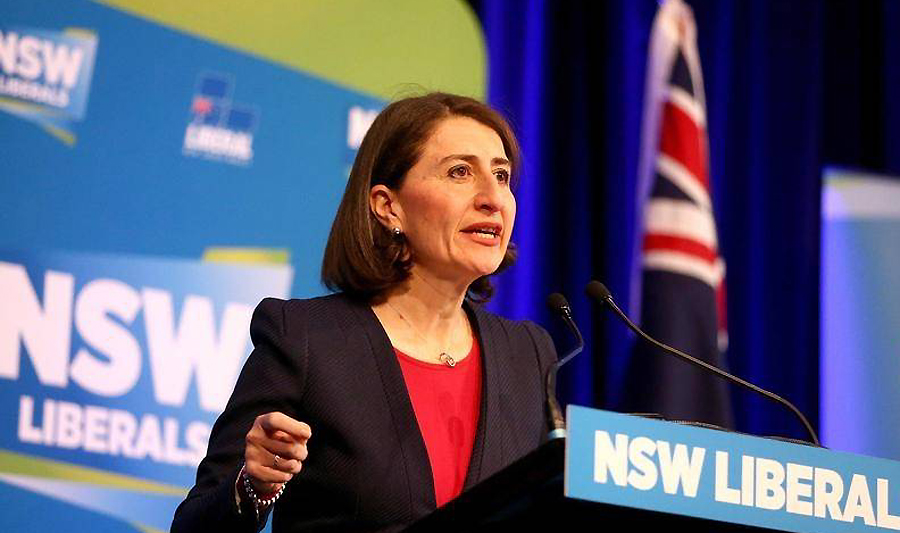 The Australian Weekend edition featured New South Wales premier Gladys Berejiklian in an article titled "What drives NSW Premier Gladys Berejiklian?", Armenian National Committee of Australia wrote on Facebook.
According to the newspaper, all four of grandparents of Gladys Berejiklian were orphaned in the Armenian genocide in 1915.
"Part of the Berejiklian family stoicism can no doubt be attributed to the family's history. As she has previously revealed, all four of her grand¬parents were orphaned in the Armenian genocide that began in 1915, and 40 relatives lost their lives…" the newspaper writes.