New Armenian app to transform photos into artworks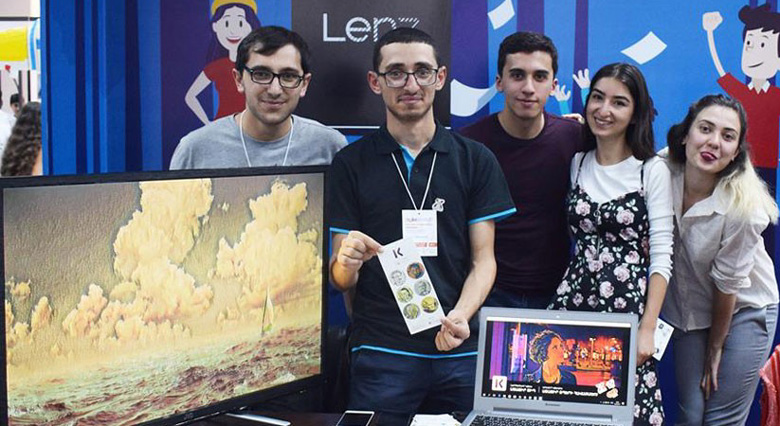 Armenian specialists launched their Ktav app for transforming your photos into artworks using styles of famous Armenian artists.
The app, which recreates styles of Martiros Sarian, Minas Avetisyan, Carzou, Hagop Hagopian, Vruir Galstian, Arshile Gorky is available for iOS and Android devices.
Lenz startup's team of 8 specialists was the one to develop this free app.
Co-founder of the startup Grisha Tadevosyan told Itel.am that users can select their own photos or take a picture via the app, choose the style of the preferred artist and see the result.
"This Machine Learning-based program is the first work of Lenz startup. We have no targeted audience, we just aim at making our great artists more famous not only among our compatriots but throughout the world. The app has registered 1000 downloads so far. 500-600 photos are styled daily," he said.
Ktav app was first exhibited during DigiTec 2017.
Grisha Tadevosyan informed that the team is currently working on adding styles of other artists as well.