Motions filed against Garo Paylan and other HDP deputies for 'terror propaganda'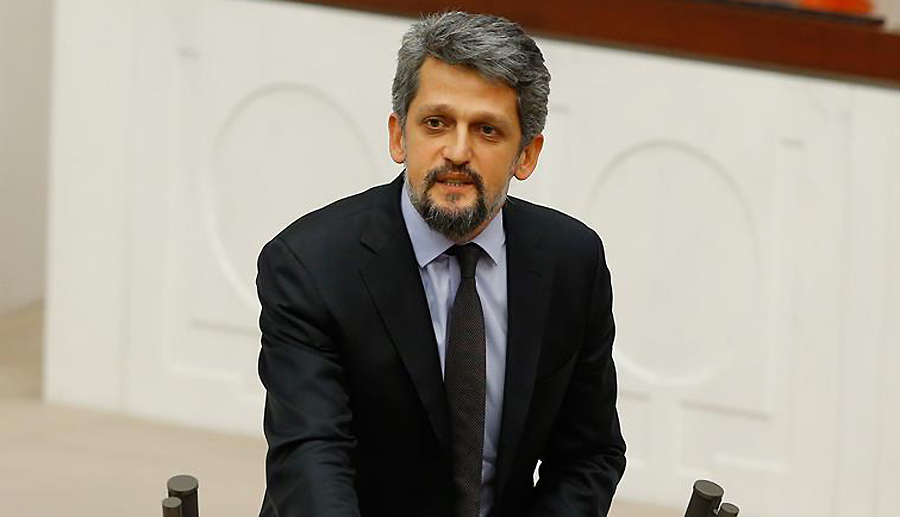 Turkish Minute – The Ankara Chief Public Prosecutor's Office on Tuesday filed motions against eight pro-Kurdish Peoples' Democratic Party (HDP) deputies for disseminating "terrorist propaganda," demanding the removal of their immunity from prosecution, the state-run Anadolu agency reported.
According to the report, HDP deputies Osman Baydemir, Alican Önlü, Feleknas Uca, Sibel Yiğitalp, Nadir Yıldırım, Dilek Öcalan, Mizgin Irgat and Garo Paylan also were accused of "humiliating the Turkish nation, the Turkish state, government, military and police," "violating the Political Parties Law" and "Insulting the president [Recep Tayyip Erdoğan]."
The prosecutor sent motions to the Justice Ministry to forward to the presidency of the Parliament for removal of the deputies' immunity.
The prosecutor's office also asked the Justice Ministry for permission to initiate an investigation into HDP deputies Baydemir and Botan for statements they made about a Turkish military operation and "humiliating the Turkish nation, military and police."
The government's crackdown on the Kurdish political movement began in late 2016 with the arrest of high-profile politicians, including the party's then co-chairs, Figen Yüksekdağ and Selahattin Demirtaş, which led to the detention of at least 5,000 members of the HDP, including 80 mayors. Trustees have been appointed to dozens of municipalities in the country's predominantly Kurdish Southeast.