Modern planetarium to be built in Armenia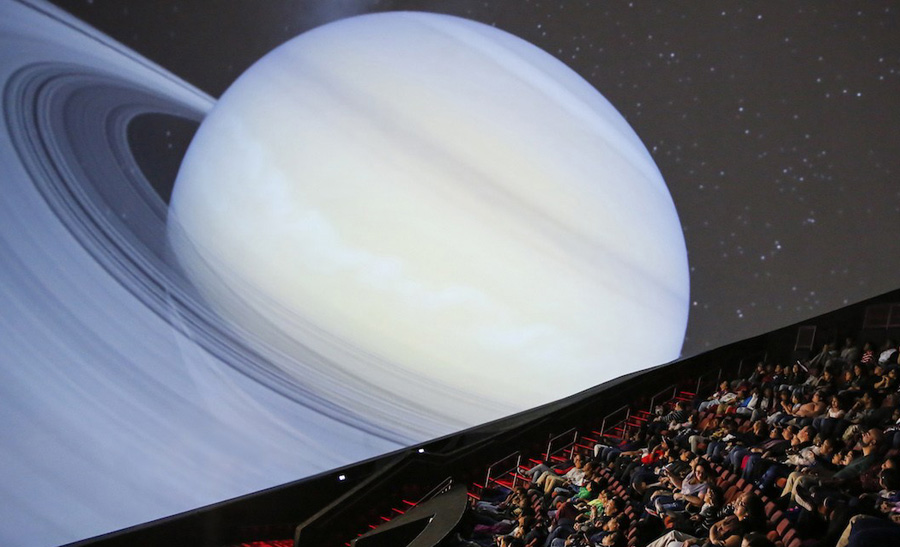 PanARMENIAN – A modern planetarium will be built in Armenia in 2018, minister of education Levon Mkrtchyan revealed on Tuesday, February 20.
Some AMD 1.74 billion (more than $3,63 million) will be spent on the project, with the ministry set to provide one seventh of the sum.
According to the minister, children and schoolkids will be able to visit the planetarium free of charge and have a class there.
Mkrtchyan cited experts as saying that spending two hours at the planetarium will boost the children's interest in natural sciences.