Minister: 75% of Artsakh's arable lands, 85% of pastures under Azeri control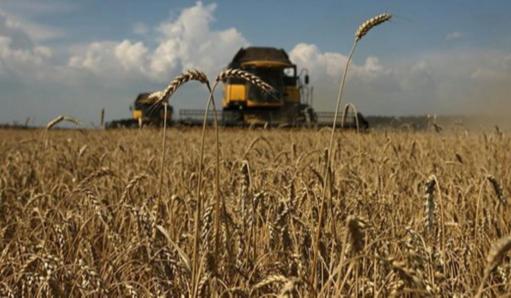 Nearly 75% of Artsakh's arable lands and 85% of pastures of Nagorno-Karabakh (Artsakh) have remained in territories currently under Azerbaijan's control, Minister of Finance and Economy of Artsakh Vahram Baghdasaryan has told Armenpress.
The 2020 war unleashed by Azerbaijan heavily affected the economic development of Artsakh, causing decline in virtually all branches. In 2021, the GDP dropped 12,7%, while industrial output declined 33,6% against 2020.
Most fertile grounds and nearly 90% of irrigated agricultural areas too are in territories that Azerbaijan captured in the Second Artsakh War.
Baghdasaryan said the number of livestock was reduced by over 50%, while agricultural output dropped 51,1% against 2020.