Let's reach out to the Armenian community in Lebanon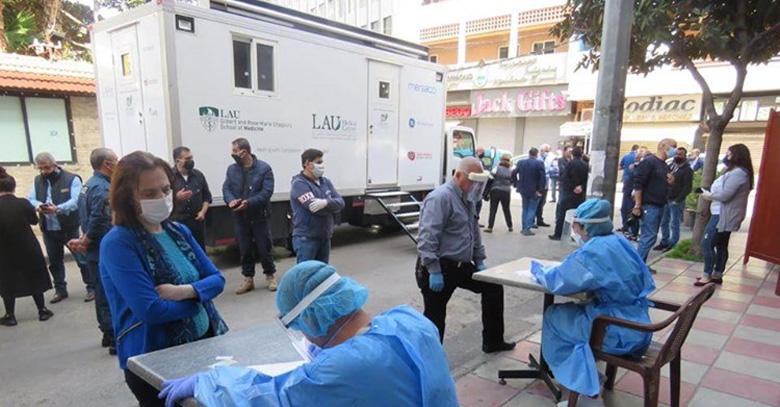 Dear compatriots,
The Armenian community in Lebanon is facing a major crisis due to the economic paralysis of the country and the Coronavirus pandemic. Lebanese-Armenian institutions and organizations are fully engaged to tend to the needs of the community, presently going through one of the direst phases of its collective life.
We've made it our mission to support our brothers and sisters in Lebanon without wasting a minute.
Join us in our fundraising effort to stand shoulder to shoulder with our community in Lebanon. Take part also in our Aid4Lebanon Telethon on July 9th.
https://camam.akaraisin.com/ui/aid4lebanon/donations/start?it=1&amt=100
The Armenian community of Canada has always conveyed its wholehearted and generous support to wherever the call for help has originated, from Armenia to any corner of the Armenian diaspora. We are confident that, once again, we are going to support the Armenian community of Lebanon – TOGETHER!
Let's reach out to the Armenian community in Lebanon!
Canadian Committee for the relief of Armenians in Lebanon