Kommersant informs about Moscow's intention to supply Yerevan with Su-30SM fighter jets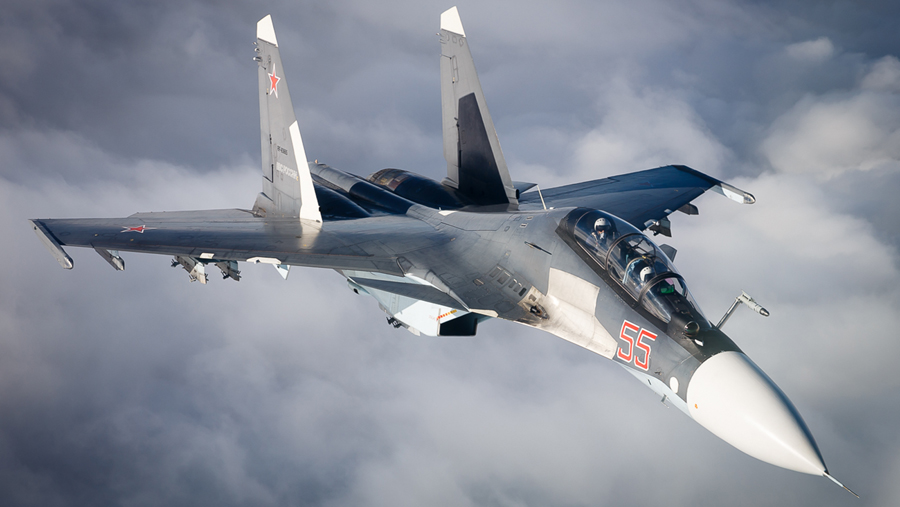 ARMENPRESS – Russia has intentions to supply Armenia with Su-30SM fighter jets, ARMENPRESS reports Russian Kommersant informs.
It's mentioned that before the power change in Armenia the leadership of the country cancelled the purchase of multifunctional Su-30SM jets until 2024. The contract between the sides had been signed in 2012, but never entered into force. The newspaper informs that Russia plans to implement the contract with the new authorities of Armenia.  It's mentioned that Prime Minister of Armenia Nikol Pashinyan has already been inside Su-30SM and called the fighter jet one of the best in the world.
The newspaper writes that talks about Armenia's desire to acquire Su-30SM jets started after the Armenian PM posted a photo on his Facebook page inside the jet in Yerevan's Erebuni airport.