Kavak Monastery in Artsakh is at risk. You can save it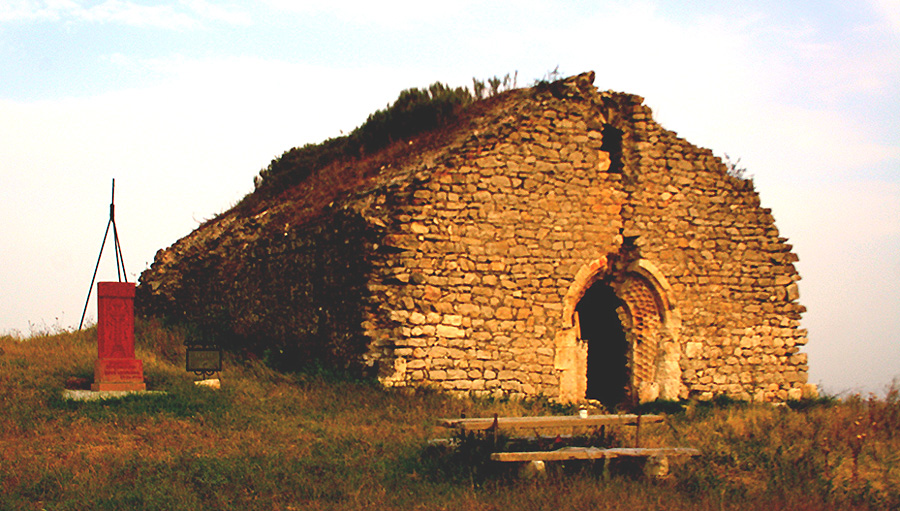 The direct effects of landmines—death and serious injury or disability—are easy to understand. But landmines also have indirect consequences that reach beyond the minefield. They negatively impactemployment, economic development, foreign investment, and tourism. It's been 24 years since the ceasefire with Azerbaijan was declared, and yet the people of Artsakh (Nagorno-Karabakh) are still suffering because of landmines.
One minefield in particular in the Hadrut Province has left the scenic 18th century Kavak Monastery isolated and ignored. Perched on a large hill with a 360 panorama view of southeast Artsakh, Kavak has the potential to be a lively destination for both locals and tourists. But 30 meters away from the entrance of the church are deadly landmines that deter visitors.
One Armenia has partnered with The HALO Trust to clear the last minefield at Kavak and make it accessible to visitors. By donating to this campaign, you will hire two teams of 8 deminers that will make Kavak mine-free once and for all. Job creation, landmine clearance, AND heritage preservation? Sounds like a no-brainer to us.
You can contribute to this project by visiting this link:
https://onearmenia.org/campaign/mine-free-artsakh?utm_source=1.+Master+List&utm_campaign=24a98200df-EMAIL_CAMPAIGN_2019_02_07_01_10&utm_medium=email&utm_term=0_f237c8b4c9-24a98200df-281206545