Kamala Harris who will run for US president cosponsored Armenian Genocide resolution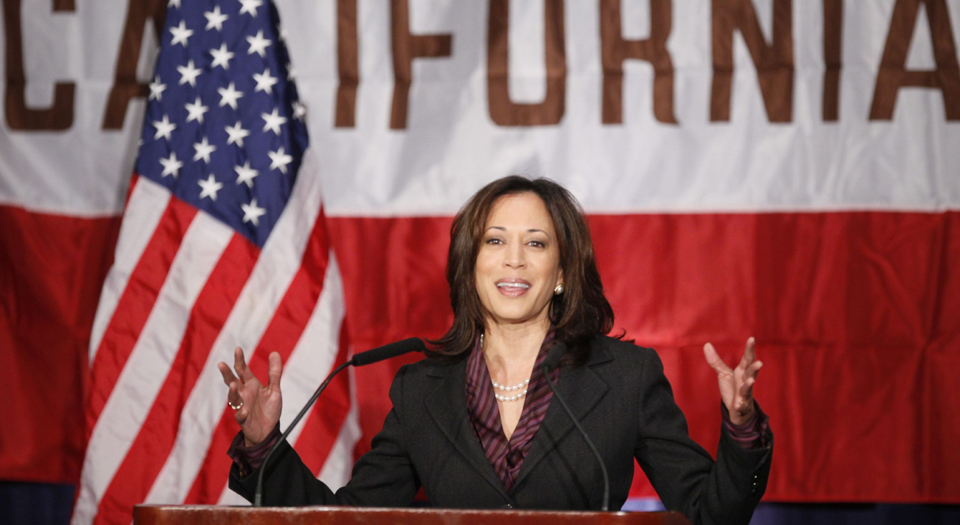 U.S. Senator Kamala Harris who launched her campaign for the 2020 Democratic presidential nomination – has a federal and state level track record in support of a truthful and just U.S. policy on the Armenian Genocide, the Armenian National Committee of America reported.
As California Attorney General, she defended the right of U.S. states to enact legislation referring to the Armenian Genocide, and also the right of Americans of Armenian heritage to seek justice in connection with unpaid Genocide-era insurance policies.
Prior to her second April 24th in office, Senator Harris cosponsored the Armenian Genocide Resolution  and tweeted her commemoration of the crime, ANCA said on Facebook.
She does not yet have a public record of support on U.S.-Armenia relations or the independent Artsakh Republic's right to freedom, status, and security.