Israel unveils tactical missile first used by Azerbaijan against Karabakh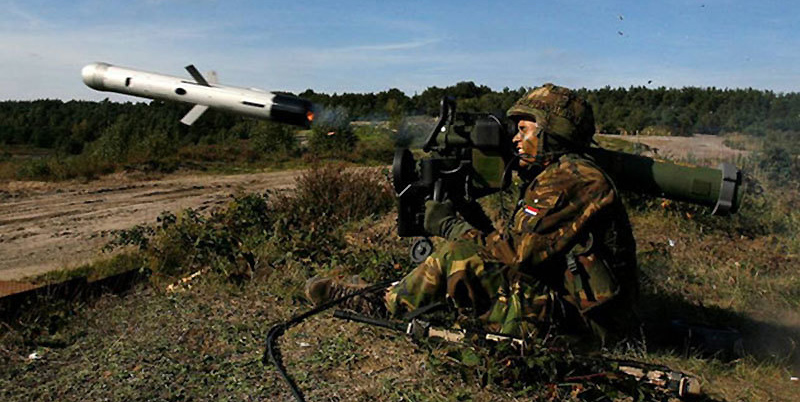 Israel's Rafael Advanced Defense Systems has unveiled new fifth-generation Spike missiles at the Paris Air Show, which are already used by Azerbaijan in the Nagorno Karabakh conflict, Jerusalem Online reports.
A video released in May showed the guided missile being launched and then partially destroying an Armenian military objective.
Following Azerbaijan's provocations, the co-chairs of the OSCE Minsk Group in a statement gave an assessment of the current situation on the Karabakh line of contact, addressed to Azerbaijan. The French, Russian and U.S. ambassadors cited "information collected from multiple reliable sources" which proved that Azerbaijan initiated the latest escalation on the contact line.
The new missile, called the Spike LR II or Spike 2, has a range of up to 5.5 kilometers when launched from the ground and a range of 10 kilometers when launched from a fighter jet. Successfully tested in Israel, the Spike LR II missiles are already being used in the Azerbaijan-Armenia conflict.