Interview with Dr. Khatchig Mouradian Author of "The Resistance Network"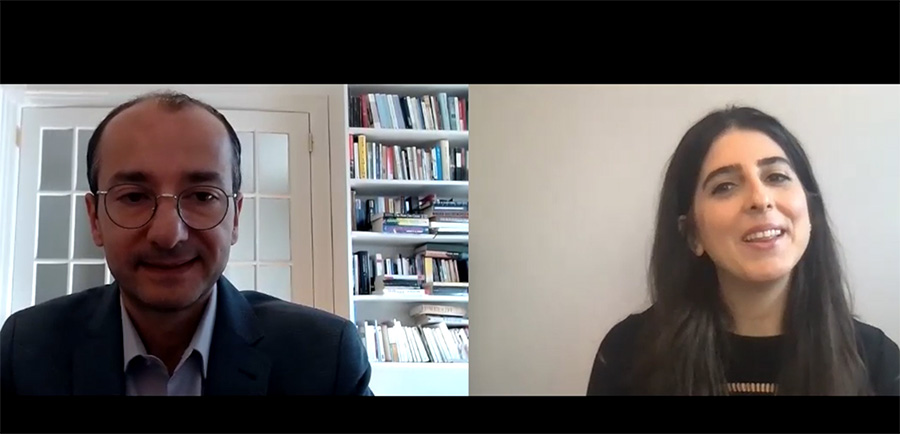 Nazeeg Haneshian, Senior Correspondent of Horizon Weekly conducted an interview with Dr. Khatchig Mouradian who is a lecturer in Middle Eastern, South Asian, and African Studies (MESAAS) at Columbia University.
He holds a PhD in History from the Strassler Center for Holocaust and Genocide Studies at Clark University, a graduate certificate in Conflict Resolution from UMass Boston, and a B.S. in Biology from Haigazian University, where he has also completed graduate coursework in Clinical Psychology.
This year, Dr. Mouradian was appointed the Armenian and Georgian Area Specialist in the African and Middle Eastern Division (Near East Section) at the Library of Congress.
And most recently released his new book, "The Resistance Network." In this interview, Dr Mouradian shares what inspired him to write this book, the process of his research, as well as what he hopes readers will understand after reading this book.
The book is available for purchase online and in book stores.