IDeA Foundation continues to assist Syrian Armenians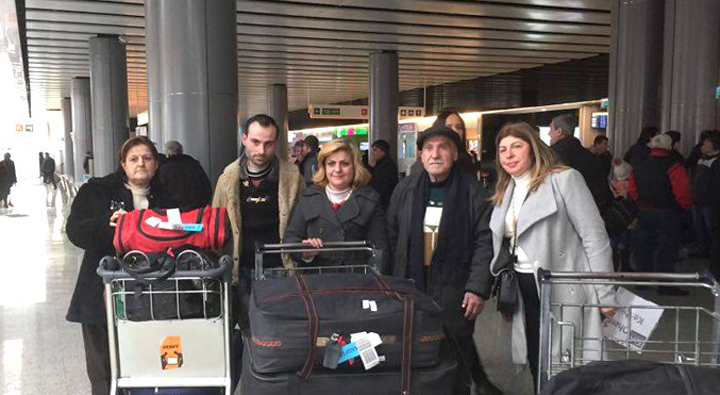 Initiatives for the Development of Armenia Foundation (IDeA Foundation) continues providing support to Syrian Armenians. With the support of the Foundation, the Aleppo Compatriotic Charitable Organization's (ACCO) Save A Life programme has led to 64 people being resettled from Syria to Armenia up to now. An additional 30 Syrian Armenians have expressed the desire to relocate to Armenia in the next three months.
In October 2016, the IDeA Foundation announced the allocation of $250,000 to support Syrian Armenians. This financial aid package is distributed among the four partner organizations, the Armenian General Benevolent Union (AGBU), Mission Armenia, ACCO and Repat Armenia – to develop and implement programmes for Syrian Armenians.
Since January 2017, with the funds provided by IDeA Foundation, Mission Armenia has covered the cost of rental accommodation for 40 Syrian Armenians who resettled in Armenia. Thanks to the efforts of the partner organizations, a number of meetings and events have been held in Armenia aimed at helping the integration process of Syrian Armenians.