Hrant Dink: 11 years on, the murder case still lingering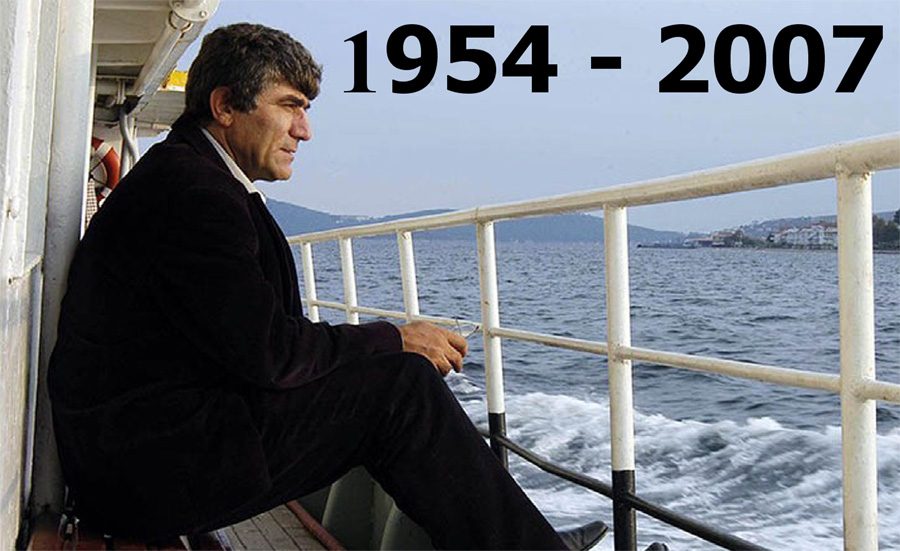 (Armradio) – Eleven years after the assassination of Armenian journalist Hrant Dink, the murder case is still lingering.
Dink, 52, was shot dead with two bullets to the head in broad daylight outside the offices of Agos in central Istanbul.
Samast, then a 17-year-old unemployed high-school dropout, confessed to the murder and was sentenced to almost 23 years in jail in 2011.
However, the case escalated into scandal after it emerged that security forces had been aware of a plot to kill Dink but failed to act.
On the eve of the 11th anniversary of Dink murder Garo Paylan, an ethnic Armenian at the Turkish Parliament representing the pro-Kurdish HDP party has submitted a writer request to the Parliament, urging to demonstrate justice in the Hrant Dink murder case, to carry out a thorough investigation and uncover the darkness that led to the murder.