Horizon Weekly Exclusive Interview with The Honourable Mary Ng, Canada's Minister of Small Business and Export Promotion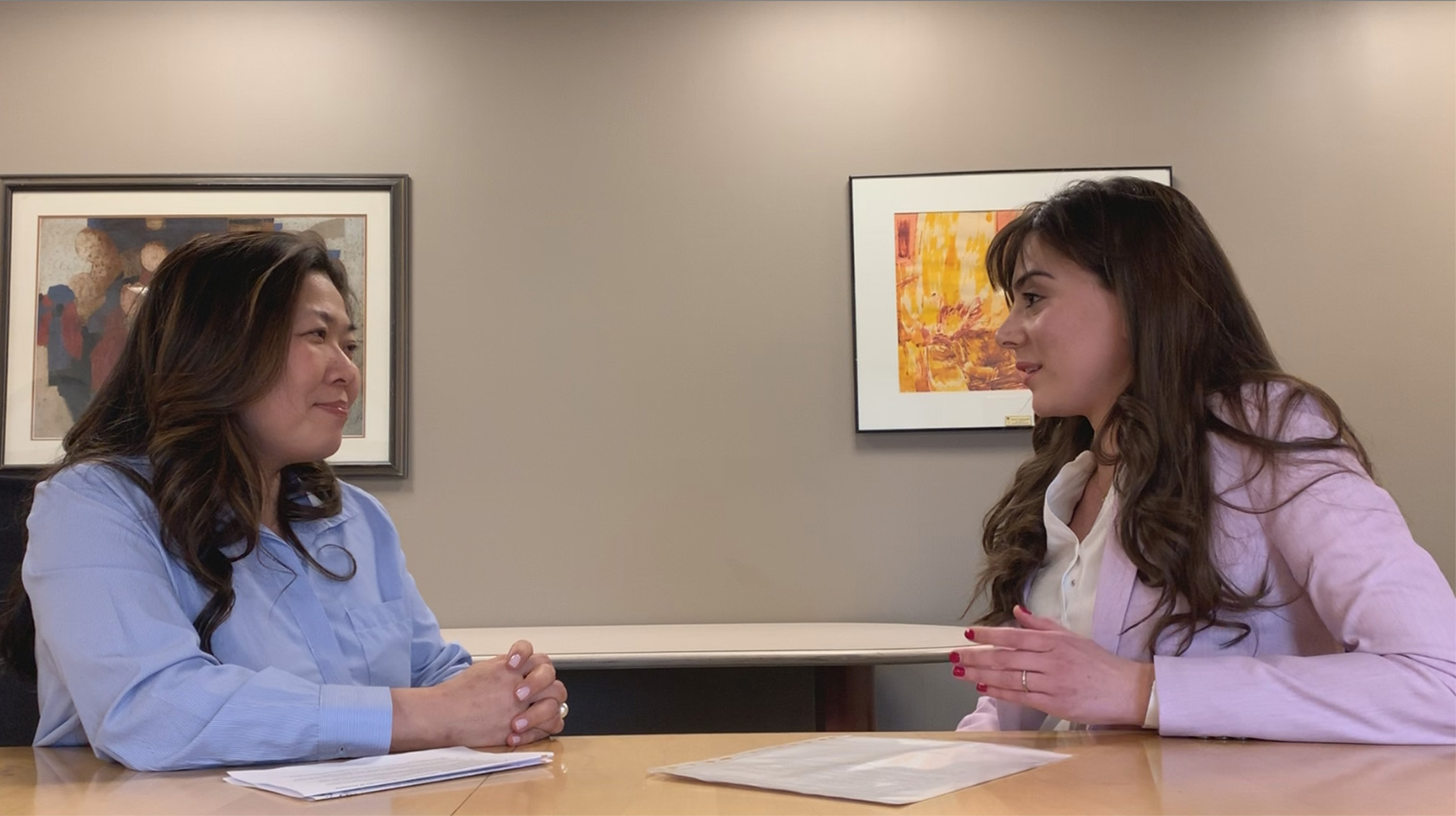 (Horizon Weekly) – On March 28, the Hon. Mary Ng Minister of Small Business and Export Promotion and MP for Markham-Thornhill visited Armenian Community Centre of Toronto to share the canadian government's plan to ensure local small businesses have the tool to succeed in the global market. She also highlighted how the Government of Canada is making it easier for small businesses by helping them start up, scale up and access new markets.Present also were Ali Ehsassi – Member of Parliament and MP Majid Jowhari.
Horizon Weekly special correspondent Sarin Poladian conducted an interview with minister Ng.
Prior to serving as a Member of Parliament, Minister Ng worked as Director of Appointments in the Prime Minister's Office. She also served as the Director of Policy in provincial education where she built relationships, negotiated with teachers' unions, and served students while helping to improve Ontario's education system.
Minister Ng also served in the President's Office at Ryerson University, helping to shape new initiatives that connected students and their innovative ideas with businesses, creating quality jobs for young Canadians. She has been a speaker and panelist on topics ranging from business, innovation, women in leadership and Canada-China relations.