Hollywood star Dwayne Johnson marries Armenian Lauren Hashian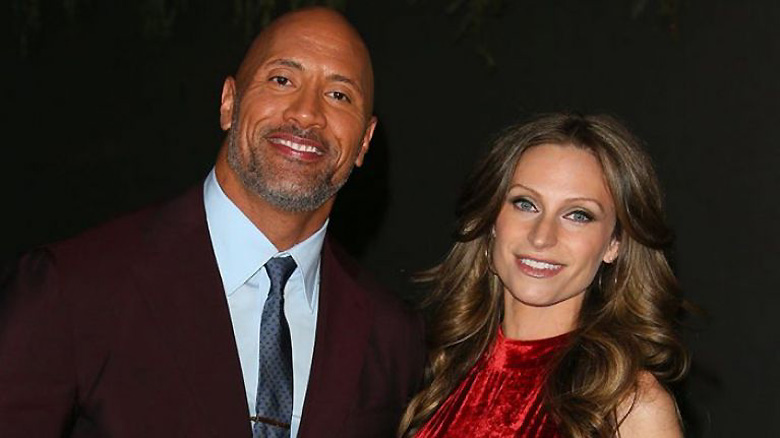 Hollywood star Dwayne Johnson, 47, has married Armenian Lauren Hashian.
Dwayne shared wedding photos with Lauren Hashian on his Instagram and announced that the ceremony was held on August 18 in Hawaii.
Loren Hashian was born into a family of Italian and Armenian emigrants.
They started relationships in 2007, and in 2013 the couple first appeared together on the limited-edition fantasy action 'G.I. Joe: Retaliation', in which Bruce Willis and Channing Tatum played with Johnson. Two years later, Loren and Dwayne had their first daughter, Jasmine, and their second, Tiana was born in the spring of 2018.