His Holiness Aram I rejects US recognition of Jerusalem as Israeli capital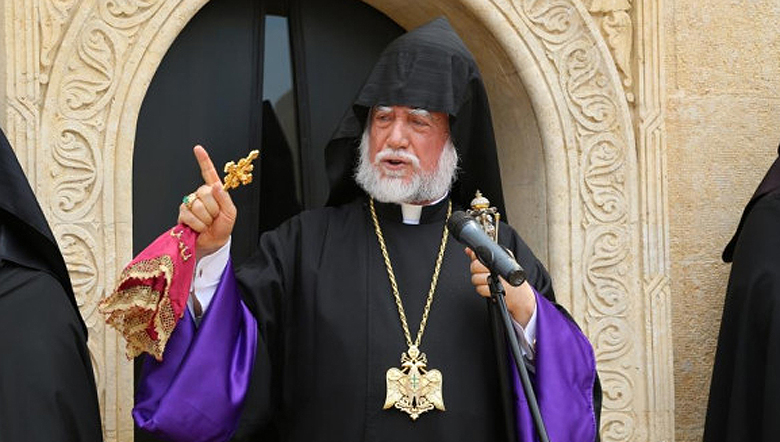 (Armradio) – His Holiness Aram I, Catholcisof of the Great House of Cilicia rejects the IS recognition of Jerusalem as Israel's capital.
The Catholicos made the remarks at the World General National Assembly of the Catholicosate under way in Antelias and confirmed the stance at a meeting with the President of Lebanon H.E. General Michel Aoun.
According to His Holiness, such a move may have negative repercussions in a volatile region of the Middle East and jeopardize the peace process.
Catholicos Aram I also emphasized the need to respect "the legitimate rights of Palestinians" and to preserve the rights of three monotheistic religions in Jerusalem.