Gomidas Institute Publishes New Book: 'Trauma and Resilience: Armenians in Turkey – Hidden, Not Hidden and No Longer Hidden'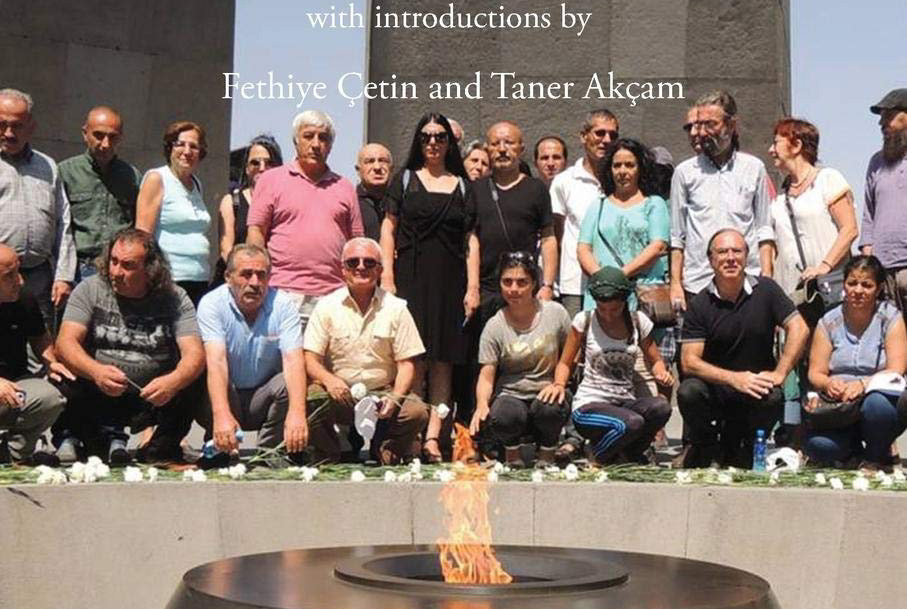 LONDON — Trauma and Resilience: Armenians in Turkey — Hidden, Not Hidden and No Longer Hidden By Raffi Bedrosyan is a collection of articles about events in Turkey which have profoundly affected the lives of Armenians, hidden Armenians and no longer hidden Armenians who have recently returned to their roots. The genocide in 1915 not only caused the disappearance of 1.5 million Armenians from their historic homeland, but also resulted in the assimilation and Islamization of thousands of Armenian orphans, creating the "hidden Armenians," the living victims of the genocide. Almost 100 years later, certain events encouraged the grandchildren of the hidden Armenians to re-awaken and return to their Armenian roots, language and culture. Some of the articles explain these events and the author's role in them. Some other articles reveal little known historic facts about Armenians and hidden Armenians, their contribution to culture and architecture in Turkey, still denied by the state or unknown by the peoples of Turkey. In all the articles, there is a common theme of trauma — a mixture of negative emotions resulting from risk to one's own life or livelihood, fear, danger, and discrimination, combined with anger, sadness and defiance in the face of continuing denial and injustice. But there is also the other common trait of "resilience," the instinctive skills of flexibility, adaptation and intelligence, resulting in survival against all odds.
The book is available from Amazon.com, books@gomidas.org or directly from the author.
Advance comments about the book include one from Thomas de Waal, Senior Fellow Carnegie Europe, London, United England: "Raffi Bedrosyan's insights into the state of modern Turkey, the story of its hidden Armenians and the clashing identities of Turkish citizens are deep, nuanced and illuminating. Anything Raffi writes is worth reading and it is wonderful to have his writings collected in one volume."