Golden Globe-winning director says can't visit Turkey because of Armenian Genocide film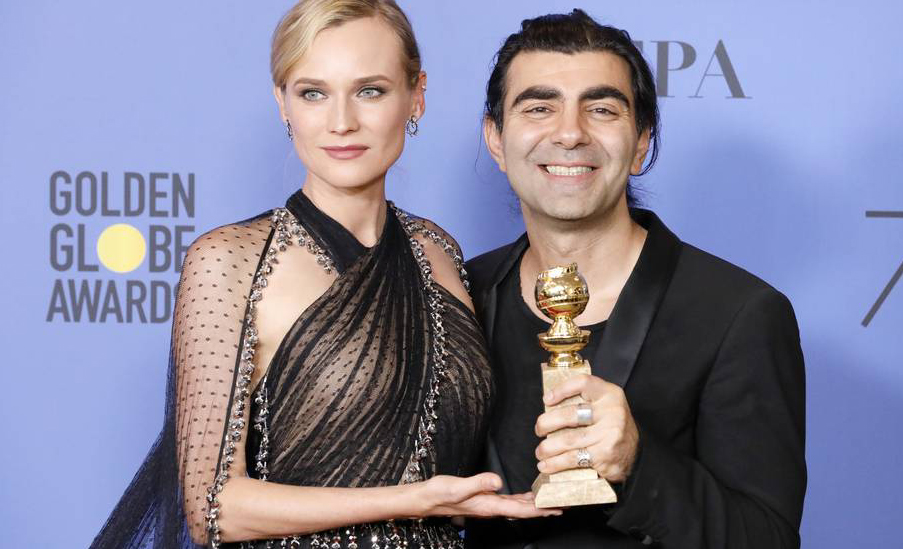 Director Fatih Akın said he has not visited Turkey after the premiere of his film, "The Cut," which depicts the Armenian Genocide, reports Ahval.
"I am a German with Turkish origins and have always felt that I have been a potential victim," said Akın, who recently won a Golden Globe with his film "In The Fade", during an interview with the Turkish magazine.
"I have not been to Turkey since the premiere of my film "The Cut" about the Armenian Genocide three years ago," said Akın and added "I really love Turkey".
"I am really saddened by the fact that Turkey has been going through difficult times. Hatred and racism are poisoning the whole country; hatred and racism have been taking root in Turkey for a long time. The elites used to exploit the townsmen in old times, now townsmen have seized power and started taking revenge," he continued.
"Nowadays I have to stay away from Turkey and I don't have any plans to shoot a film there at the moment. Even if I had such plans, probably I would be arrested," he said, noting that after directing "The Cut", he thinks he is probably perceived in Turkey as an enemy of the people.
Fatih Akin (born 25 August 1973) is a German film director, screenwriter and producer. He is of Turkish descent. He has won numerous awards for his films, including the Golden Bear at the Berlin Film Festival for his film Head-On (2004), Best Screenplay at the Cannes Film Festival for his film The Edge of Heaven (2007), and the Golden Globe Award for Best Foreign Language Film for his film In the Fade (2017).