Germany begins withdrawing troops from Turkish air base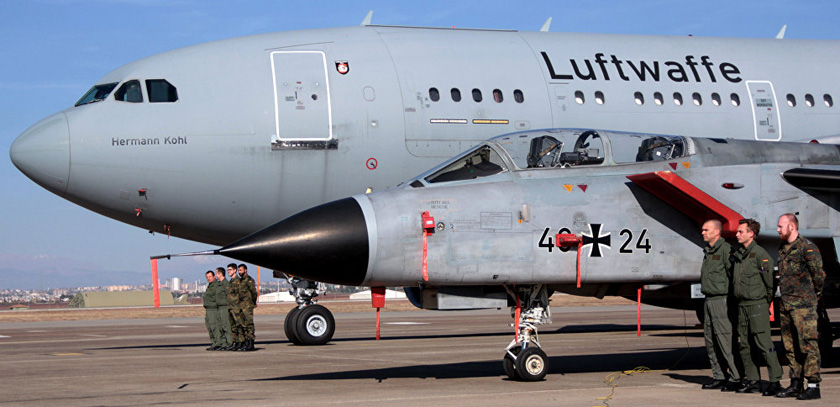 Germany began on Sunday to pull its troops out of a Turkish air base where they have supported international operations against Islamic State following a row with Ankara over access, a German defense ministry spokesman said.
The withdrawal from the Incirlik base, approved by the German parliament last month, marks a further step in one of many bilateral disputes, ranging from a post-coup clampdown by Ankara to Turkish political campaigning in Germany.
Turkey had refused to allow German lawmakers to make what they saw as a routine visit to the base, saying that Berlin needed to improve its attitude towards Turkey first.
Germany had banned some Turkish politicians from campaigning on its soil for a referendum on giving Erdogan sweeping new powers.
Ankara responded by accusing Berlin of "Nazi-like" tactics and reigniting the dispute over Incirlik.
German Chancellor Angela Merkel said on Saturday that a bilateral meeting with Turkish President Tayyip Erdogan had revealed "deep differences" between the two NATO allies.