French foreign minister says Syria's Assad has won the war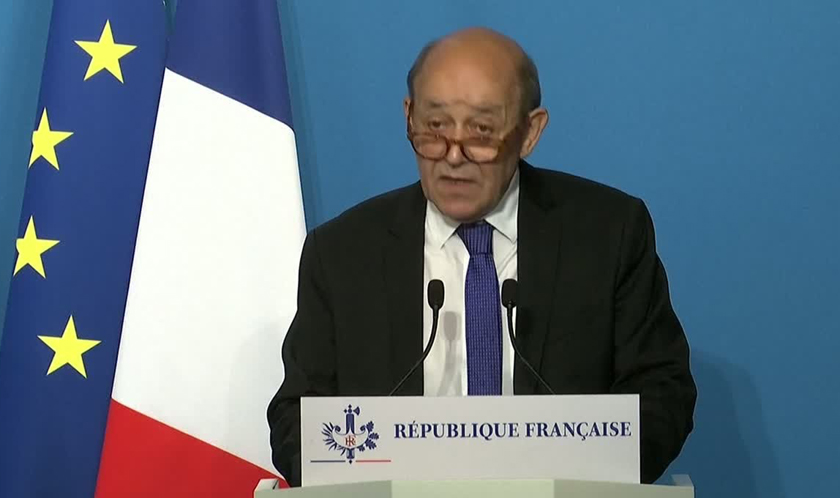 Le Drian is one of the highest-ranking Western officials to concede a regime victory in Syria
France's foreign minister says President Bashar al Assad has "won the war" in Syria, but warned that he could not achieve lasting peace without a negotiated settlement.
Jean-Yves Le Drian spoke ahead of a UN General Assembly meeting later this month, saying that France would push for an international settlement to end the conflict.
"Assad won the war, we have to state this. But he hasn't won the peace," he told France-Inter radio.
Mr Le Drian's remarks make him one of the highest-ranking Western officials to concede a Syrian government victory after seven years of conflict and with most of the country back under the control of the Syrian army.
They come amid a flurry of diplomacy as international powers scramble to avoid an all-out offensive in the northern province of Idlib, the last rebel holdout in Syria, which has been surrounded by government forces.
Damascus has promised to recapture the entirety of the province, which is home to more than 2.5 million civilians — around half of whom are displaced from other areas of the country.