French-Armenian Georges Képénékian Elected Mayor of Lyon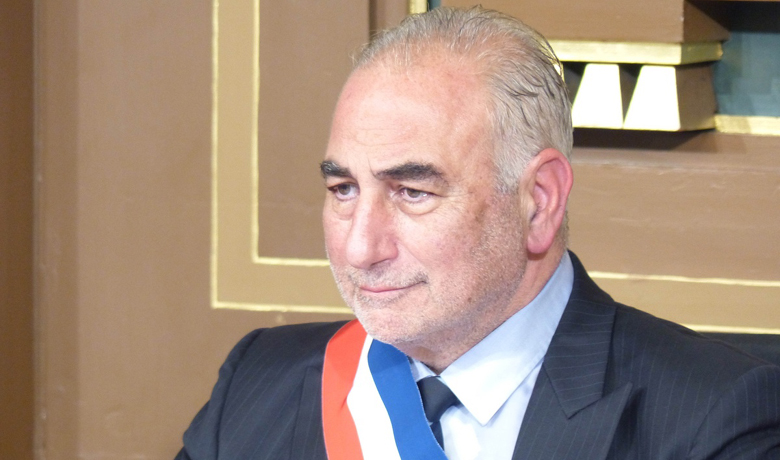 (A.W.) – Képénékian's candidacy was proposed by former mayor Gerard Collomb, who was appointed as the country's Interior Minister in May.
Born on Aug. 9, 1949,  Képénékian is surgeon-urologist and the Director of Strategic Development at the Saint-Joseph Saint-Luc Hospital Center of Lyon since 2005. He has served as First Deputy Mayor of Lyon since 2014, and councilor for culture, major events, and citizens' rights since 2008.
Képénékian is an active member of the Armenian community of France and a board member of the Bullukian Foundation of Lyon.
With a population of half a million, Lyon is the third largest city in France.