Former President's brother detained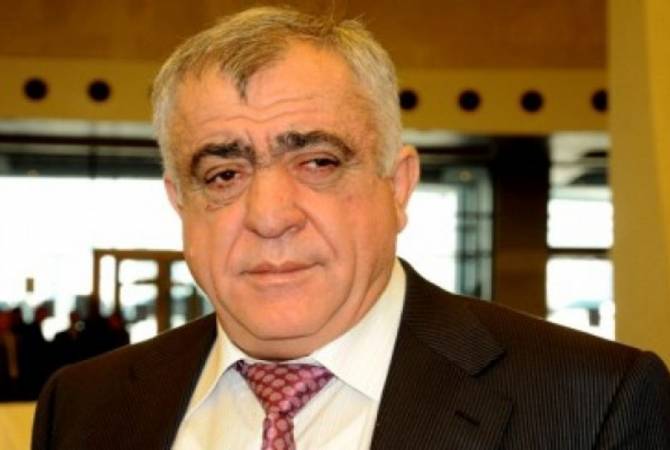 ARMENPRESS. The Armenian Police have detained Alexander Sargsyan, the brother of the 3rd President of Armenia Serzh Sargsyan, Head of Information and Public Relations Department of the Police Ashot Aharonyan told ARMENPRESS.
"Alexander Sargsyan was detained on Yerevan's Sayat Nova Street on suspicion of carrying illegal weapons", Aharonyan said.