Former President Robert Kocharyan's questioning underway at Special Investigative Service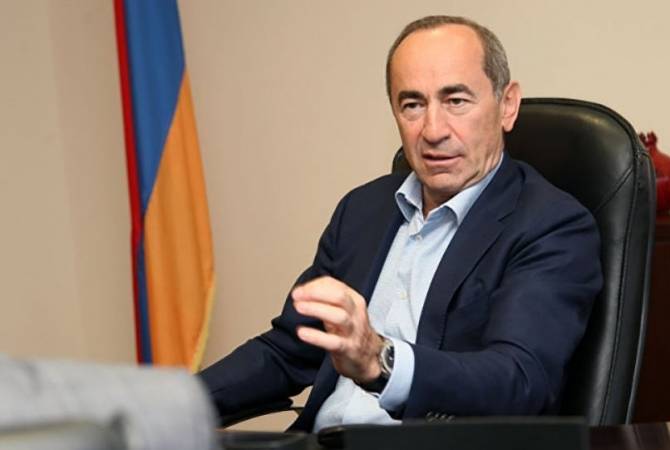 ARMENPRESS. Ex-President of Armenia Robert Kocharyan, in office 1998 – 2008, is currently at the Special Investigative Service (SIS) in Yerevan for questioning, SIS spokesperson Marina Ohanjanyan told ARMENPRESS.
Kocharyan has been summoned for questioning over the March 1 case – the ongoing investigation into the deadly 2008 post-election protests.
Kocharyan's office had earlier requested for the questioning to be videotaped. SIS director Sasun Khachatryan told reporters earlier today that the process will be videotaped, but not made public.
Kocharyan is questioned as a witness.