European Boxing Championships 2017: Hovhannes Bachkov claims gold for Armenia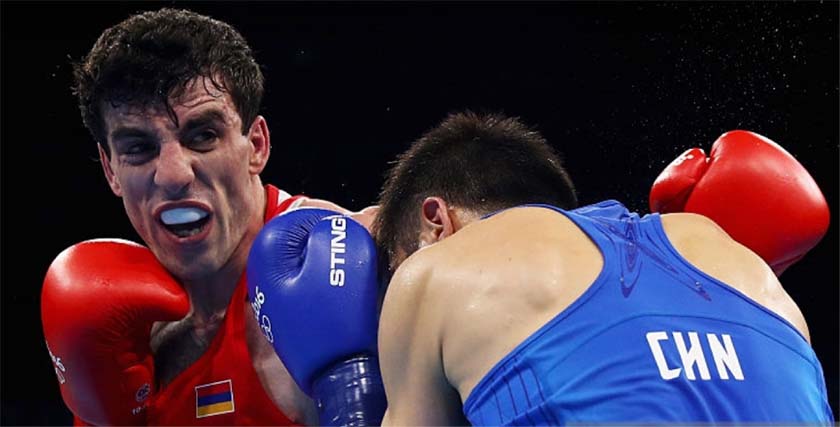 Armenia won one gold medal on the final day of competition at the European Boxing Championships in Kharkiv, Ukraine.
Luke McCormack of England was beaten by Armenian Hovhannes Bachkov in the final match of the Men's Light Welter (64kg) category.
The Armenian squad won only one gold medal and was ranked 5-th.