Ethnic Armenian Georges Képénékian likely to be elected Mayor of Lyon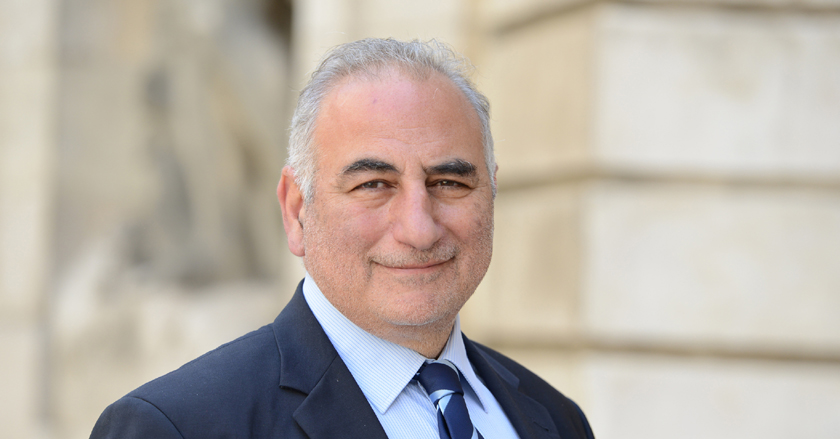 (Armradio) – Lyon will know the name of his new mayor on Monday. Georges Képénékian, of Armenian descent, is the main candidate for the post.
According to reports in French media, there is little doubt that Georges Képénékian will be elected to the municipal council and replace outgoing mayor Gérard Collomb.