Emmanuelle Macron sends letter to His Holiness Aram I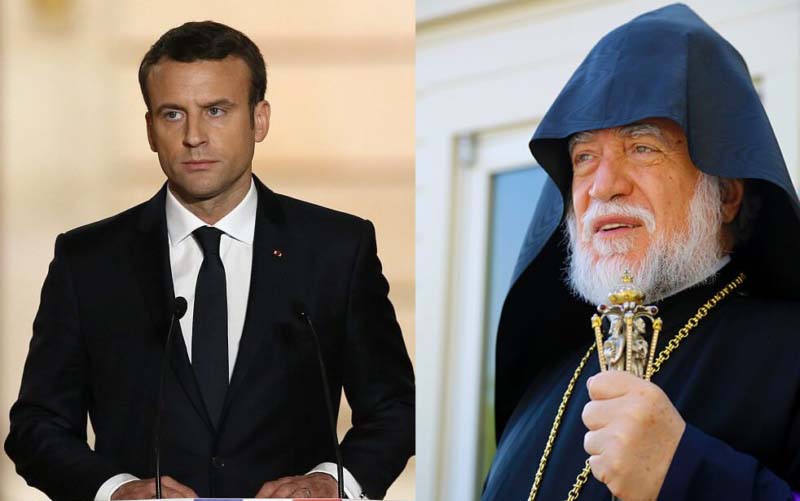 (Armradio) – The President of France, Emmanuelle Macron has sent a letter to His Holiness Aram I, Catholicos of the Great House of Cilicia, Press Service of the Catholicosate reported.
President Macron assured in the letter that France would continue to work with international allies towards peace and security, especially in the Middle East. He also pledged France's willingness to keep fighting against radicalism and protect the ethnic and religious communities that face violence. President Macron stressed the importance of a just political solution to the Syria crisis.
Referring to the Armenian Genocide, Emmanuelle Macron noted that "the Middle East continues to live in an atmosphere of violence and dictatorship 100 years after the crime." He assured that "committed to its stance, France will continue to emphasize the importance of truth and maintenance of collective memory in all countries, including Turkey."
The President stressed that "France is a sincere friend of Armenia and world-spread Armenians and is committed to finding a lasting solution to the Karabakh issue through negotiations to the benefit of all peoples in the region."