Eduardo Eurnekian named National Hero of Armenia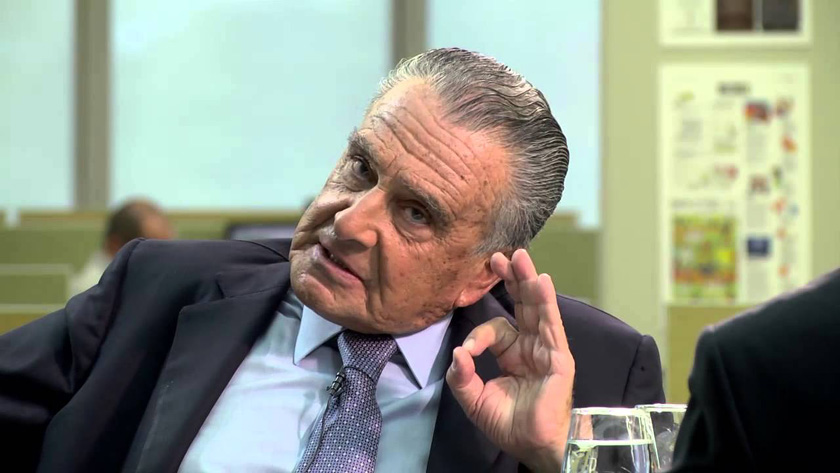 Argentine-Armenian businessman Eduardo Eurnekian has been awarded the title of the National Hero of Armenia.
The decision was announced at an awards ceremony on the 26th anniversary of Armenia's independence at the presidential palace.
Eurnekian is the second richest person in Argentina and one of the wealthiest in the entire South America.
On 17 December 2001, Eurnekian's Corporación América signed a 30-year concession agreement with the Armenian government for the management of operations of Zvartnots International Airport, which is Armenia's largest airport. The company launched the construction of a new terminal which brought the airport into conformity with international standards. The total cost of the project was more than $50 million.
He has received the highest awards in Armenia for his activities. In 2012 he was awarded the Business for Peace award in Oslo, Norway.